Transacting & Marketing Exceptional Colorado Properties Since 2011
When Representation and Exceptional Service Matter; you want the dedication, experience, expertise and knowledge that Colorado Luxury Ranch + Land will provide.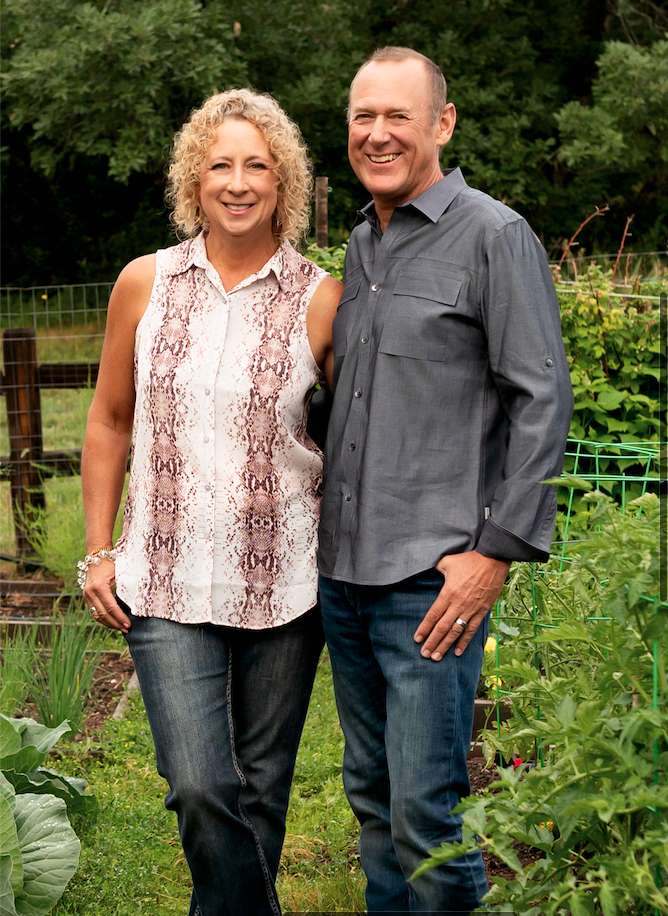 Bill Davis – ALC – Broker/Owner
Helene Desmarais – Broker Associate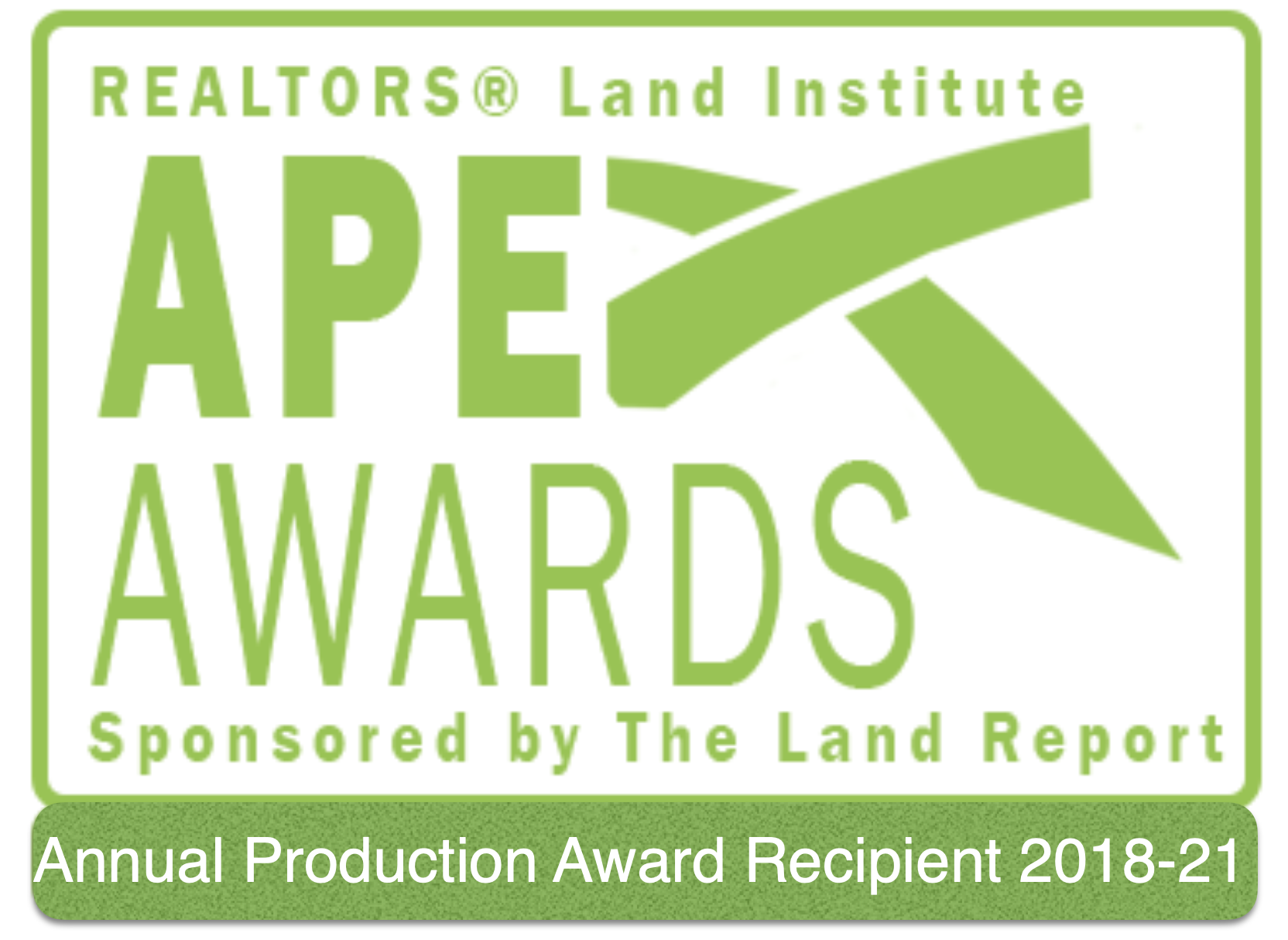 Every property has a story to tell and represents a lifestyle to be lived. Using an extensive and targeted network of professional contacts and specialized niche organizations in conjunction with vast experience and knowledge in land and improvements, Bill provides a higher level of service and marketing to bring qualified buyers and sellers together. Bill uses additional tools far beyond the local MLS systems to extend the reach of marketing efforts for sellers, and search results for buyers. High quality professional representation of properties within photography and marketing materials expresses the true essence of each offering.  Your source for Colorado Ranches for Sale!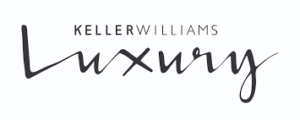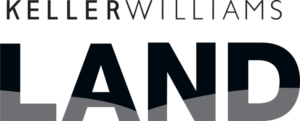 CUSTOMER TESTIMONIAL
Bill's knowledge of Mountain Property and his interest in this special real estate market is what makes him exceptional!  What 3 other agents were not able to accomplish as they didn't understand, Bill accomplished.  I feel confident that with his representation, my friends are getting a "leg up".  You are truly spectacular and always go above and beyond for your clients.     Debbie Ehlers Conifer CO
We've worked with Bill on several transactions both as primary and investment properties, buying and selling. His experience and knowledge in the markets we've worked in has been exceptional. He takes a realistic approach to the transactions to ensure they close on time and has kept us informed every step of the way.There are a lot of agents out there, but I think you'd be hard pressed to find a professional as good as Bill. He is a professional in every sense of the word.  He makes sure his clients are informed and advises them wisely so they can make decisions with confidence. He's well connected with other professionals in the industry which we've found to be tremendously helpful.Our latest transaction took place during the start of the pandemic. Bill was very active in making sure he understood all the laws as they were actively changing and giving us up-to-date information on a regular basis. Bill and Helene kept their calm despite the stressful environment and the transaction went smoothly and closed on time. Needles to say, we look forward to working with Bill and Helene again.  Kacie Snell
Sale of property in Golden, ColoradoI used Bill Davis and Helene Desmarais (Colorado Luxury, Ranch & Land) to sell a property in the White Ranch area of Golden, Colorado and I am very happy with the job they did.  Bill and Helene have exceptional insight to the Golden market and their knowledge was tremendously helpful.At one point in the process, I had a conference call with Bill from my CPA's office.  Bill spent close to an hour and a half answering questions and discussing the merits of several offers that were on the table.  After the call was finished my CPA said she had never spoken with a real estate agent with the depth of knowledge and the attention to detail that Bill had shown. High praise indeed.As with all real estate transactions, there were several potential issues. Things that I would not have considered to be problems but could have been big, big problems if not resolved.  Bill is the kind of person that looks for problems...and then solves them.If you would like to know more ask Bill for my number.Karl Peterson
Bill and Helene absolutely accomplished their mission statement "When Representation and Exceptional Service Matter"  in short order.  They did an excellent job of educating and counseling us regarding the market trends and expectations.  They helped us execute our goals in and efficient and timely manner.  They helped us promptly resolve several issues that arose during our transaction.  We have bought and sold many homes and  have never had realtors that brought this level of service and value.  Your professionalism was exemplary!  Thank You  Donna Sehn Bailey CO
Working with Bill Davis was exceptional, a home run, an amazingly positive experience.  Bill Davis showed incredible knowledge of all aspects of a recent closing on a family listing. His efforts kept the negotiations open and facilitated the win-win outcome so that all parties were happy with the final deal—the Buyers even moved up the closing they were so eager to become the new owners of the home!  Please feel confident in referring to him again and again—I know that I will!Nancy Adams
top