Starting the Season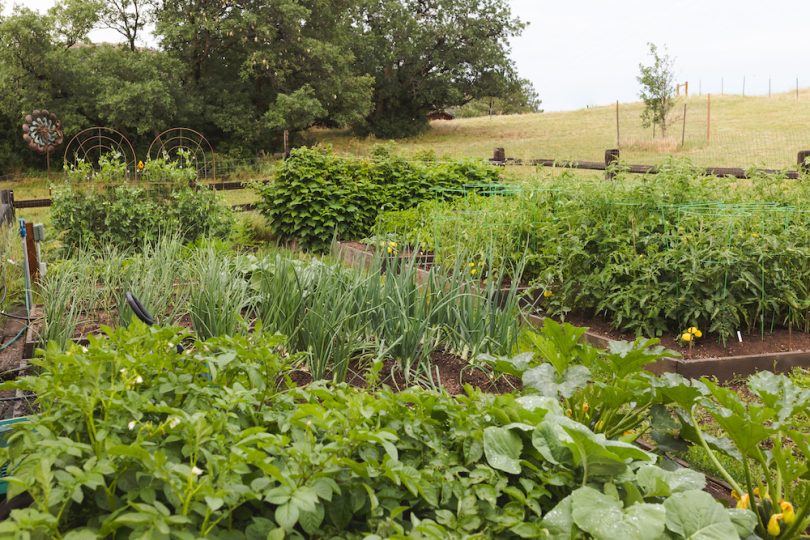 Winter is letting go a bit, but at least the days are finally getting longer and seed catalogs have arrived in the mail! Spring Will Come! The first thing I do each winter is reread my garden journal from the past few years. My garden journal is a must have for all the details of what I am doing throughout the season.  I start the year's notes with a temperature chart starting in March then review the last few year's weather patterns to see how this spring may turn out and when to expect the last frost. It's common knowledge that planting can start after Mother's Day, but here in the high-altitude foothills it is pretty unpredictable.  On May 18th, 2017 we had 8" of snow!  Last year's last frost was May 11th which enabled me to direct sow the warm weather seeds like cucumber, zucchini 2 weeks later when the soil warmed up to 65 degrees.  I usually direct sow cool weather vegetable seeds at the end of March or early April.
I journal which seeds I have started indoors 6-8 weeks before planting outside, how many of each variety, dates I started them, growth progress.  A couple times a summer I will make notes on each of the vegetables on how they are growing, fruit and plant health, diseases, bugs.  There are way too many details from year to year to remember all the details, heck can't remember what I ate for breakfast!  I grow an abundance of produce to eat fresh throughout the summer then start to preserve by freezing, canning, dehydrating or roasting.  For canning, I will record which recipe I used, how many jars of each, which items I didn't like, etc. (see journal excerpt below).  I've made over a dozen different canned items; most are pretty good but some I throw out like the 'chunky mustard pickles' I canned last summer.
Once I have referenced my journal, I draw out a map of what I plan to plant in each box.  I grow lettuce next to tomatoes because when the tomatoes grow tall they cast a shadow on the lettuce keeping it out of direct sun.  The map also helps me know which way to rotate the plants in each of the raised boxes. Rotation helps reduce the damage from insects, disease and helps manage soil fertility.  Companion planting can help neighboring vegetables to thrive (friend) by repelling certain insects or fail to thrive (foe) like planting tomatoes near potatoes (see the companion planting guide 'Farmer's Almanac' for reference).  Last year I planted potatoes in the same box as zucchini squash and had fewer and small potatoes.  Guess they are foes – I should have read my companion chart first!
After mapping I take inventory of what seeds I still have from prior years that are no more than 2 years old (anything older is unreliable if they will germinate) and which ones I need to purchase or swap with friends. Seeds can be purchased via catalog like 'Baker Creek' , at a local nursery like Jared's Nursery or dried from last year's harvest (heirloom only).  What am I going to plant this year?? My for sure list: garlic (already planted last fall), several varieties of onions including green bunching, sweet and yellow bulbs, more than 10 varieties of tomatoes and peppers, different lettuces/arugula, spinach, gold and red potatoes, snap peas, peas, multi color carrots, beets, cabbage, cucumbers, summer squash – zucchini, maybe a winter squash like acorn, cantaloupe, cilantro, parsley, dill, orange thyme.  New this year will be edamame!  I have all the seeds I need to start the year! Details about seeds next time…