Badger Creek Retreat – Recreation, Fishing, & Hunting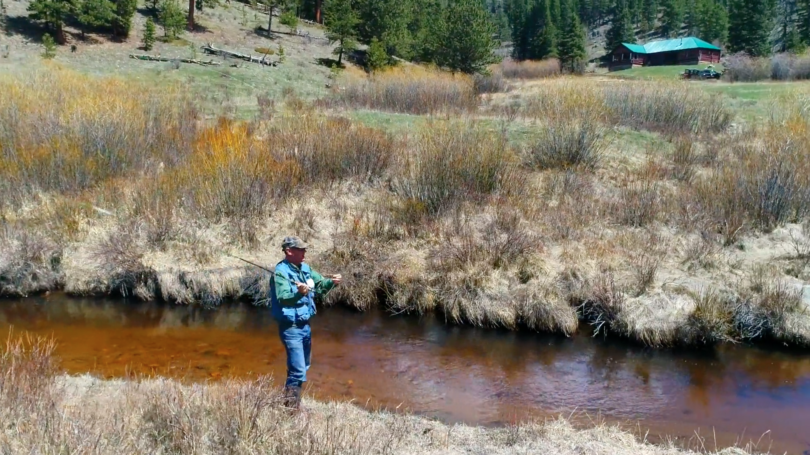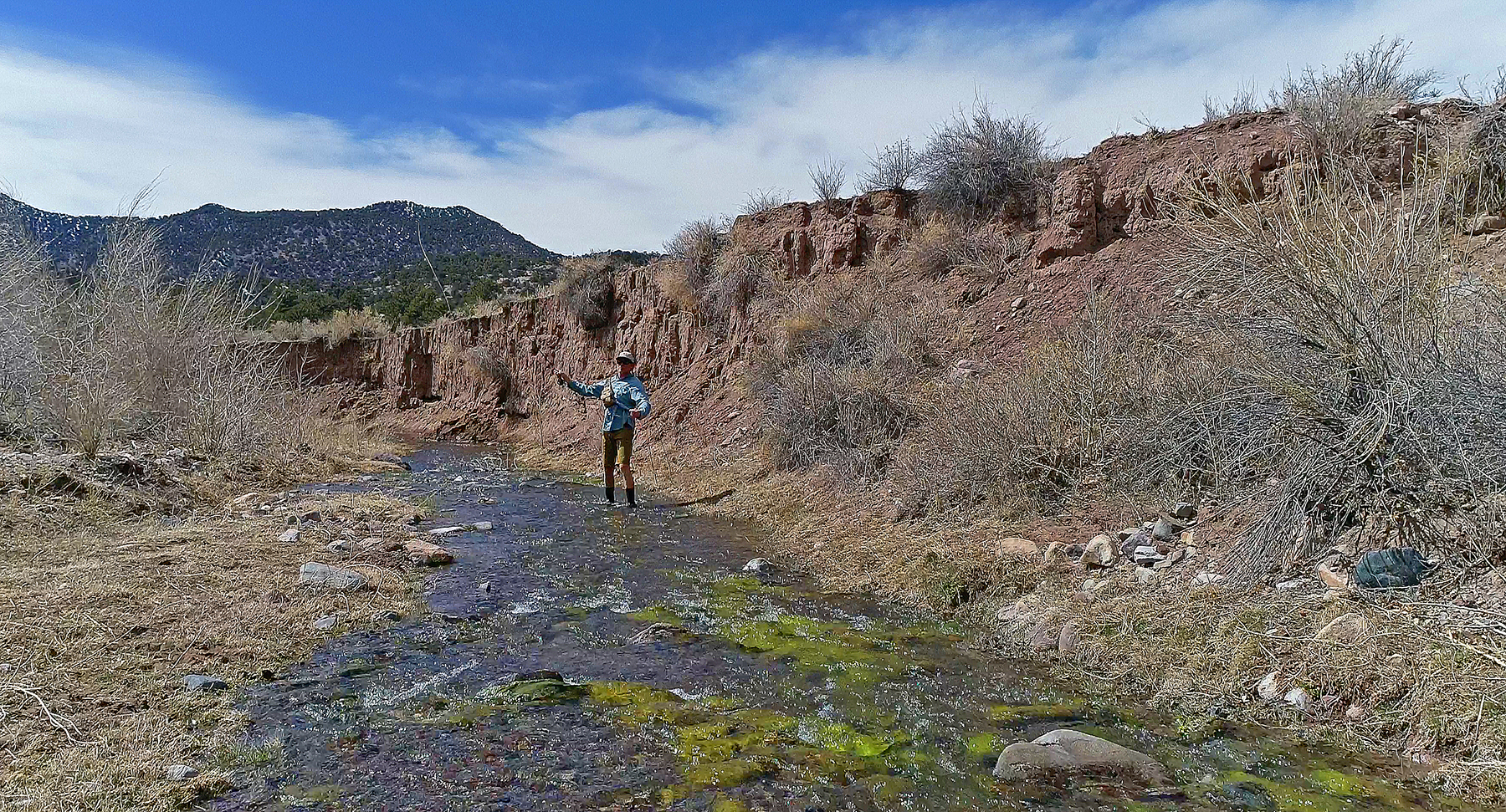 Badger Creek is a spring-fed tributary that runs consistently a minimum of 6 cfs year-round with higher flows during spring and weather events. With roughly a 1/3 mile of Badger Creek traversing the property there is excellent fly fishing for Brook and Brown trout as well as an occasional Rainbow right on the property. The creek offers gentle open riffles, with falls and pools above and below.  Additionally, one can fish both up and down stream on to public lands.  The creek feeds in to the Arkansas river roughly 3 miles below and spawning fish travel upstream and reach the property and beyond.
An extensive network incorporating miles and miles of hiking, mountain biking, and running trails can be accessed directly on and from from the property.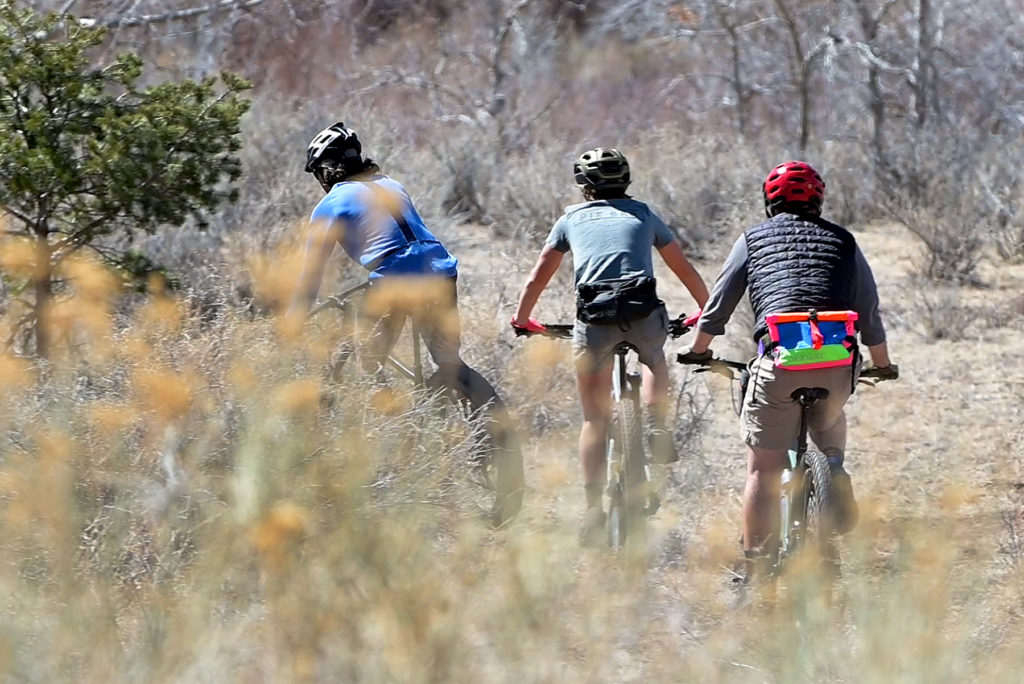 The majority of the property is within the southeastern portion of Game Management Unit 57, but the portion east of Badger creek crosses in to GMU 58.  Both units are draw units for both deer and elk in most seasons.  The property is not currently enrolled in the Priority Land Program but the potential could be explored at 150 acres with the Division of Wildlife.
Whether for a weekend retreat with family and friends, full-time residency or something in between, there are no shortage of activities to stay active; or just a magical place to do nothing and enjoy the scenery, peace, quiet and multitudes of wildlife.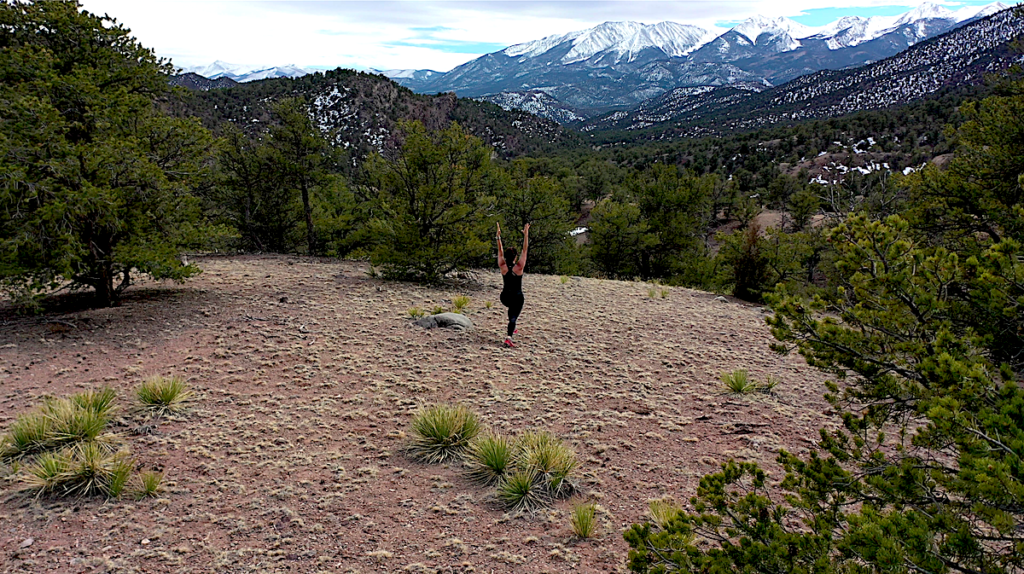 Follow the pages below for detailed information on different elements of the property!