Property Details & Maps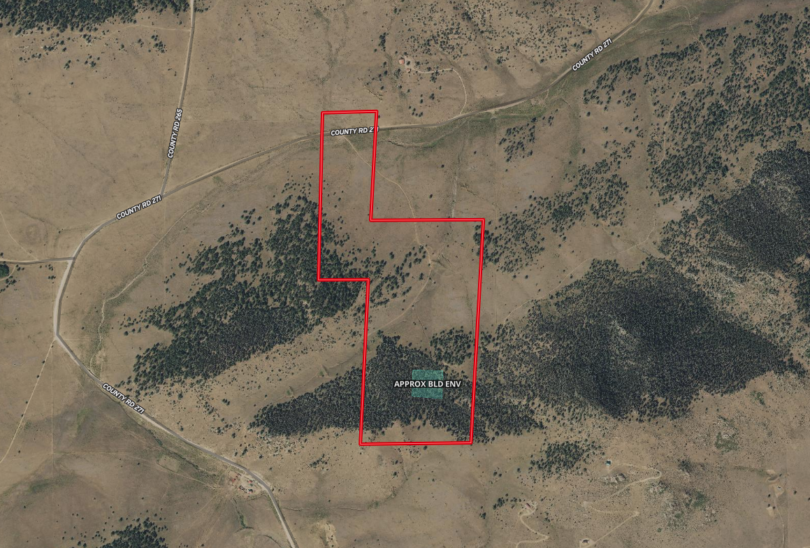 The Bear Basin Ranch is located in Custer County about 10 miles east of the scenic mountain community of Westcliffe, Colorado.  Positioned in the beautiful Wet Mountain Valley, the property is an ideal location for year-round residency or a mountain retreat getaway.  Just 45 miles from Pueblo, the Bear Basin is about an hour and 20 minutes from Colorado Springs or about two and a quarter hours from the Denver Metro area.
Consisting of plus/minus 110 Acres zoned Ag within Custer County, Colorado; the property is part of the Bear Basin Common Tenancy and has a defined building envelope for the improvements to be constructed (approximate location shaded in blue).
MapRight Interactive-zoom in/out and Hover over elements  or "View Full Screen" for additional information.  Use "3D" Button in lower right corner  and drag your mouse around while holding the control key for additional perspectives to rotate, tilt, zoom, etc.
The property and the Bear Basin Common Tenancy lie within the Bear Basin Conservation Easement (shaded white below) to preserve the wide range of habitat, wildlife, open spaces, scenic enjoyment and it's agricultural values.  Additionally it shares a border with 160 acre parcel of state land board land (shaded in blue) extending the playground further.  Additional BLM lands (shaded yellow) adjoin the common tenancy lands extending the recreational opportunities from the land to over 3200 acres directly from the property.
One of the huge benefits of the property is the independence of a private setting while simultaneously preserving the opportunity of access and participation in an additional 2250 acres of private land that is solely shared by the owners within the Bear Basin Ranch in cooperation with the operations of the Bear Basin Pack Trips and Outfitting.  Ownership within the Common Tenancy grants the owners of each parcel certain rights and privileges and easements for the recreational use and enjoyment of all parcels, as well as preserving and protecting the property in an environmentally sound manner and providing for the continued operation of the property as an agricultural property.
Details of the structure and benefits are outlined in the Common Tenancy Agreement available within this website.
Having this amenity close at hand also provides the opportunity to arrange for outfitting and guide services for yourselves or your guests!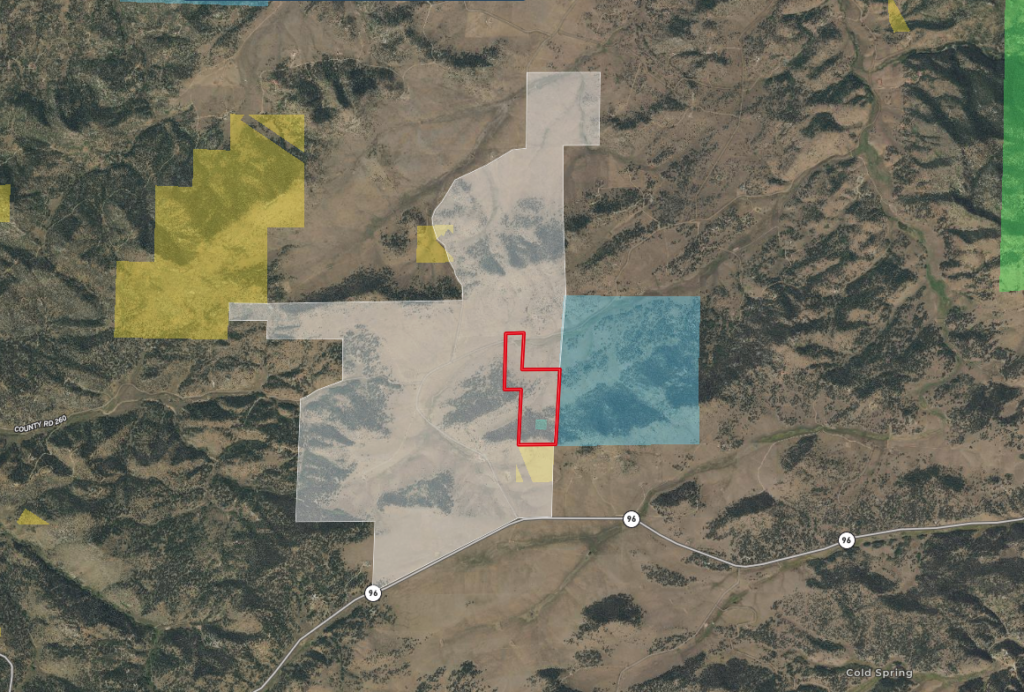 The region lies in the midst of a multitude of Public lands providing recreational access to a wide variety of activities including hiking, mountain biking, horseback riding, hunting, fishing, x-country skiing & snowshoeing, snowmobiling and many more.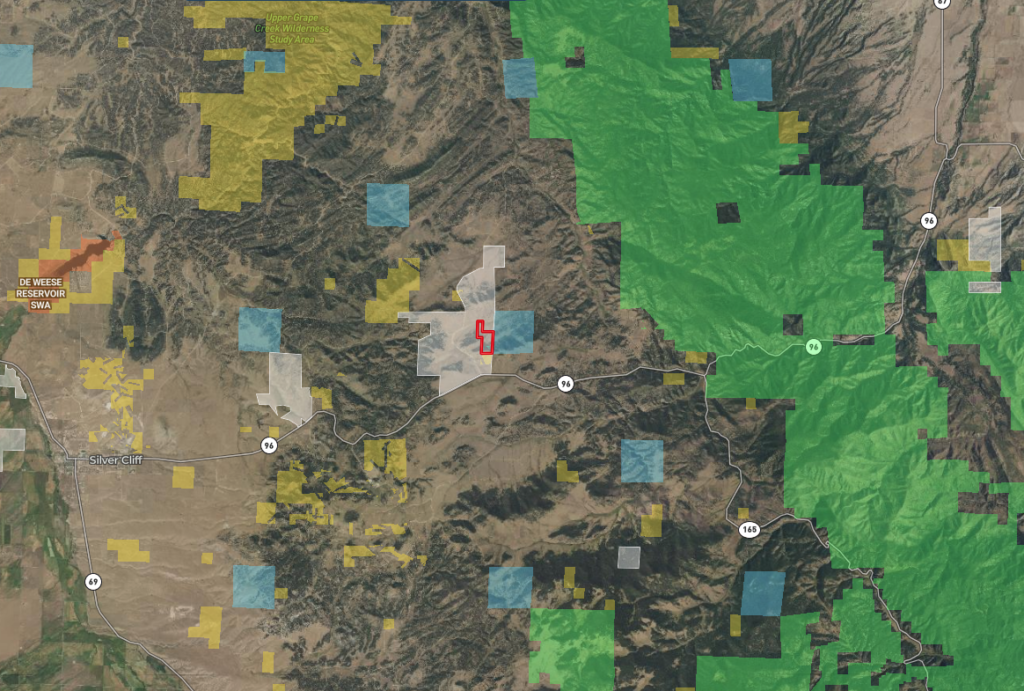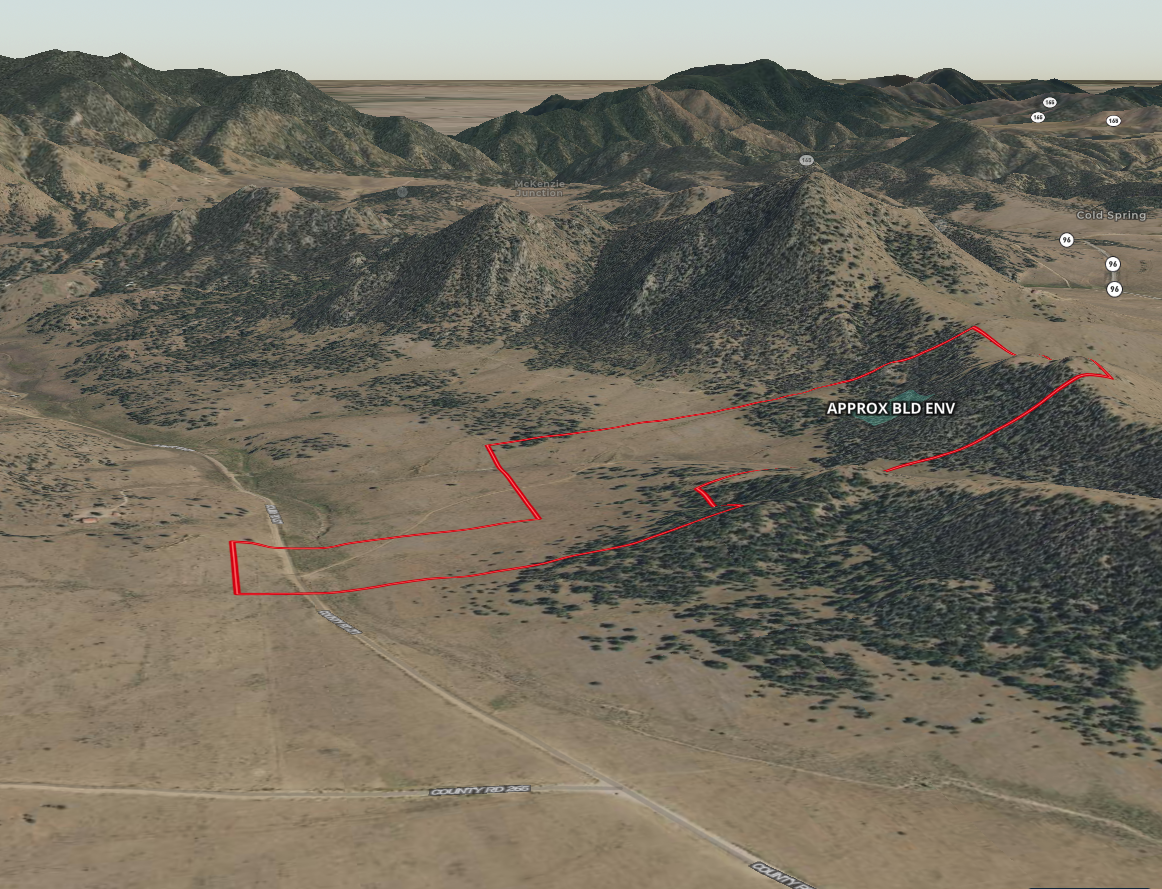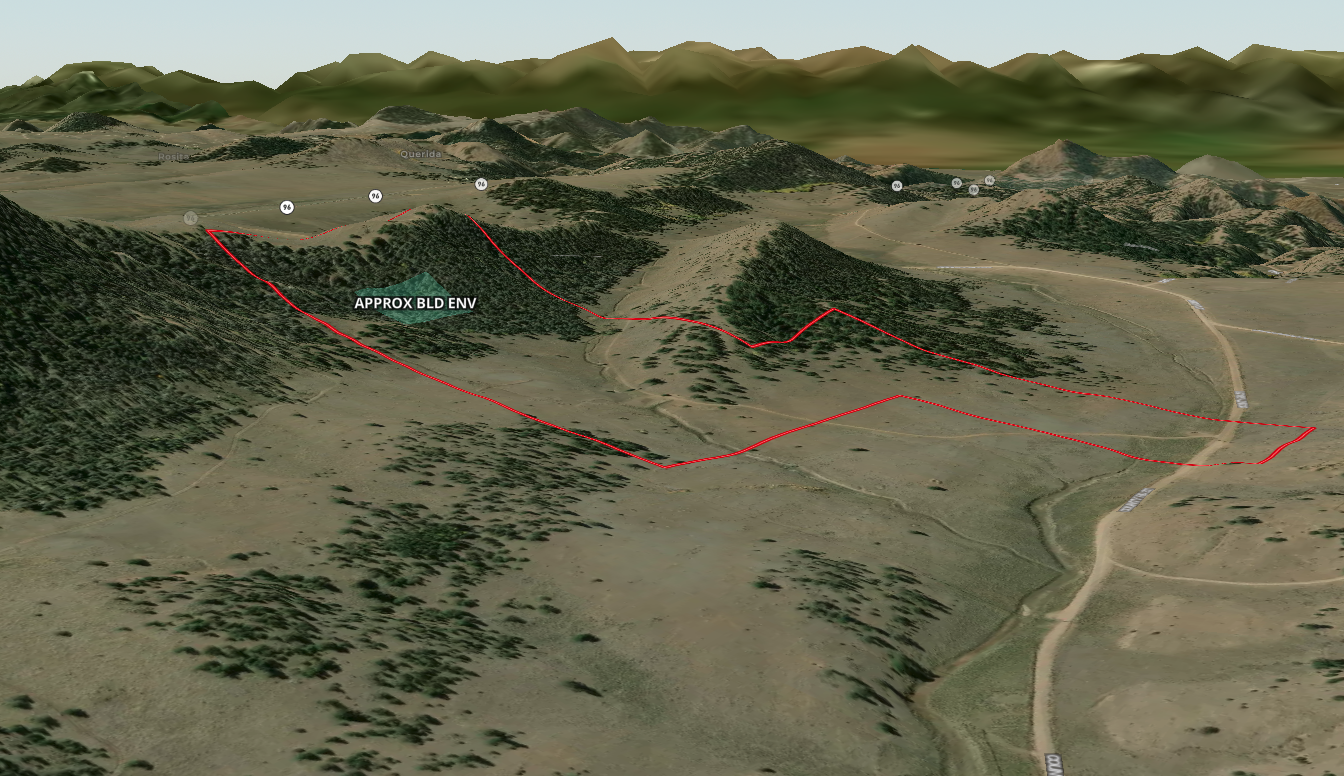 Follow the pages below for detailed information on different elements of the property!