Property Details and Maps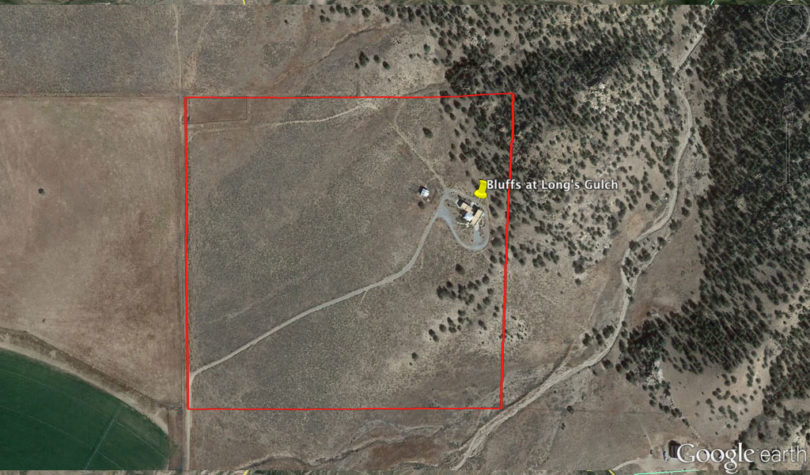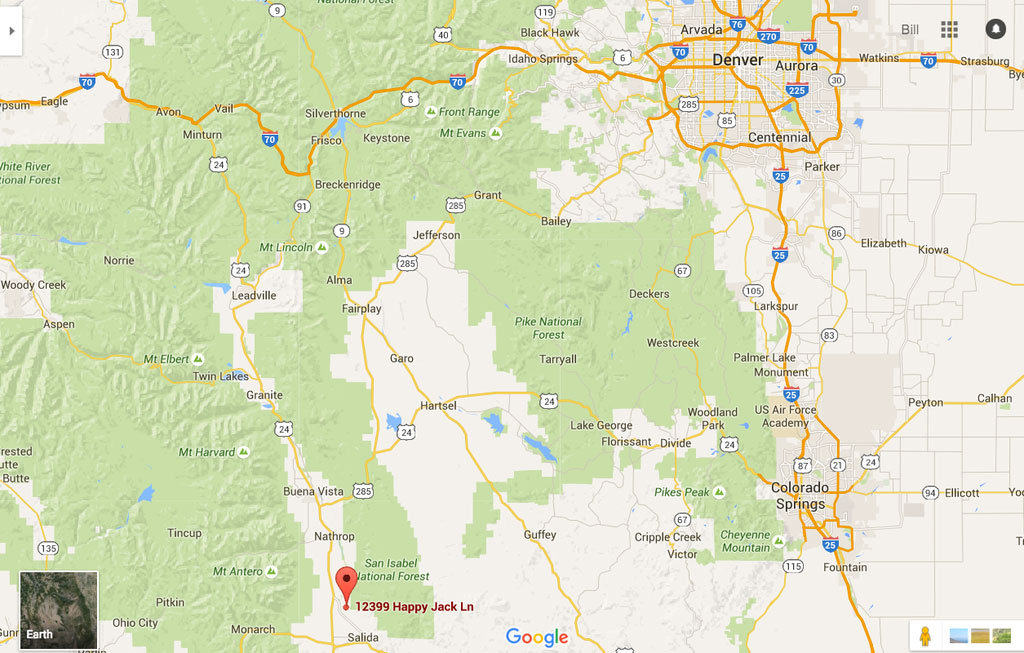 Salida Colorado is located in the Arkansas River Valley about 140 driving miles south west of Denver and about 100 driving miles west of Colorado Springs.  The valley is surrounded by some of the prettiest mountain ranges in the country, with the majestic Collegiate Peaks and San Juan mountains to the West, The Sangre De Cristo Mountains to the South, and miles of the San Isabel National Forest to the North.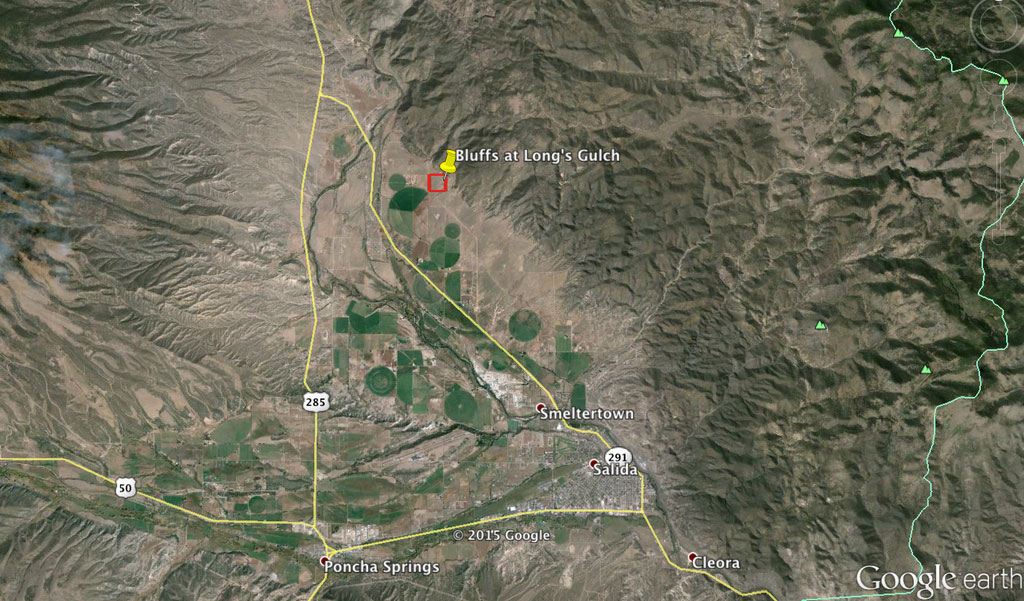 The Valley is fertile pasture and agricultural land with the Arkansas River flowing through on it's journey from the Leadville area to onward to the plains as it leaves the mountains around Pueblo, Colorado.  The river is host to myriad recreational activities including fishing, whitewater rafting & kayaking, and provides a scenic riverfront for the town of Salida.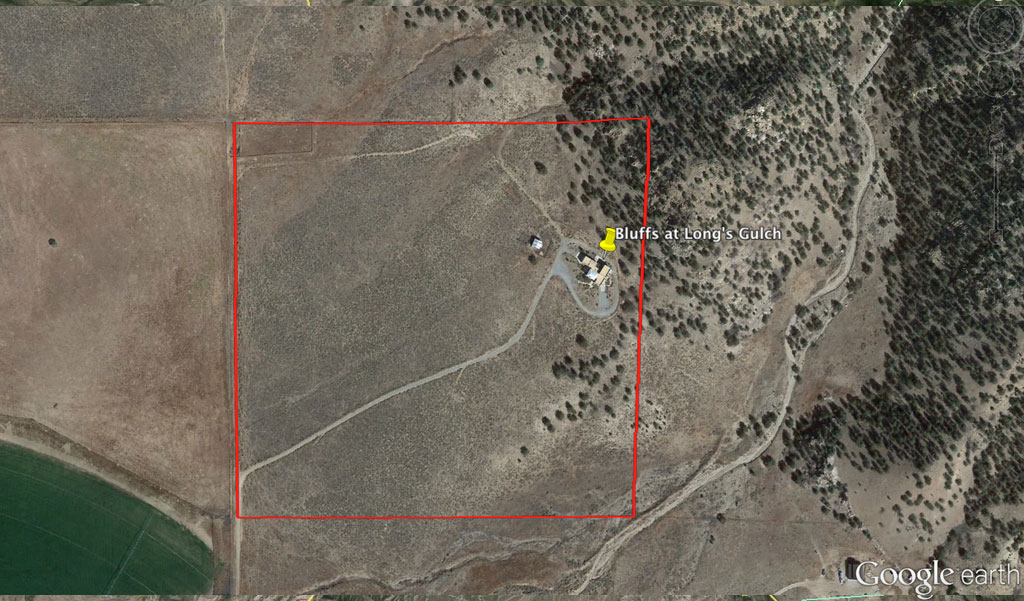 The Property borders directly to BLM public lands and then miles of the San Isabel National Forest providing privacy as well as direct public lands access to expand the recreational opportunities.  The other adjacent boundaries border the neighboring ranches, giving the entire area an open and unobstructed viewscape.