Solar & Infrastructure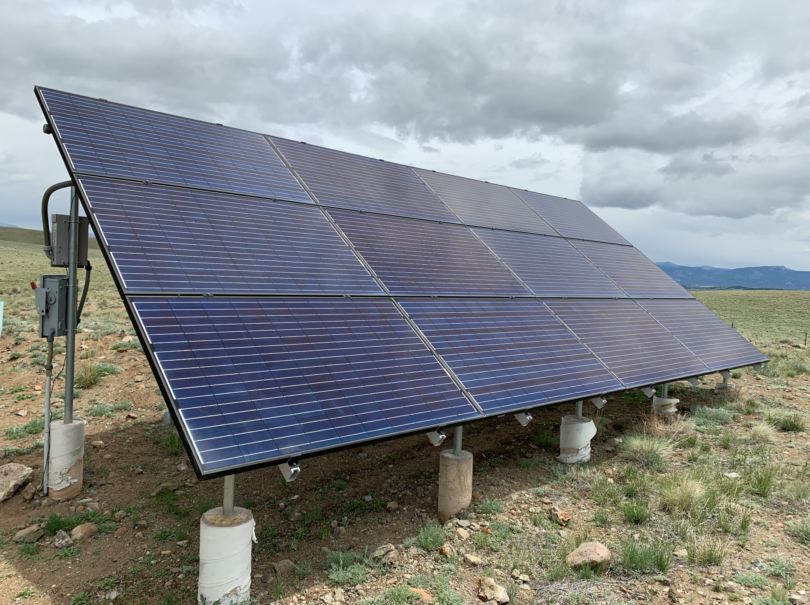 The off-grid home is supported by a 3KW ground mount PV system with 12 -250 watt panels in the solar array. This is collected and stored within the energy bank of 16 – 6volt lead acid batteries located in a room downstairs. Energy is then distributed through a 6KW inverter (48 vold DC, 120/240 AC output) to the home on demand.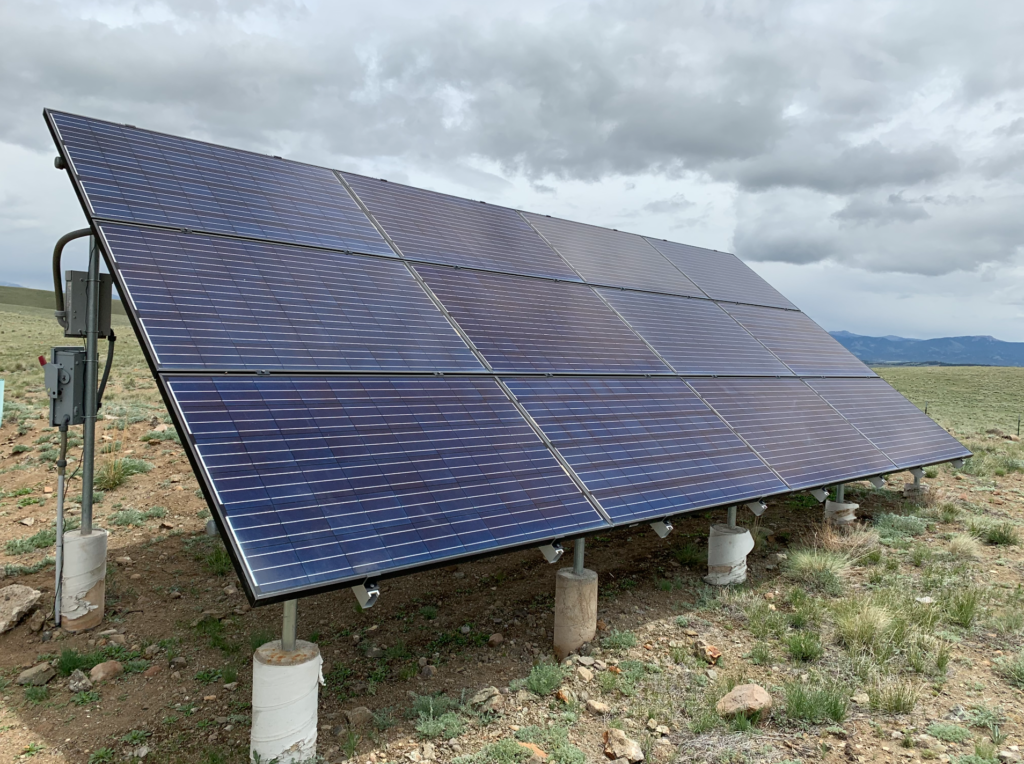 Domestic water is enhanced by a roof mounted RADCO Drainback System (see documents section).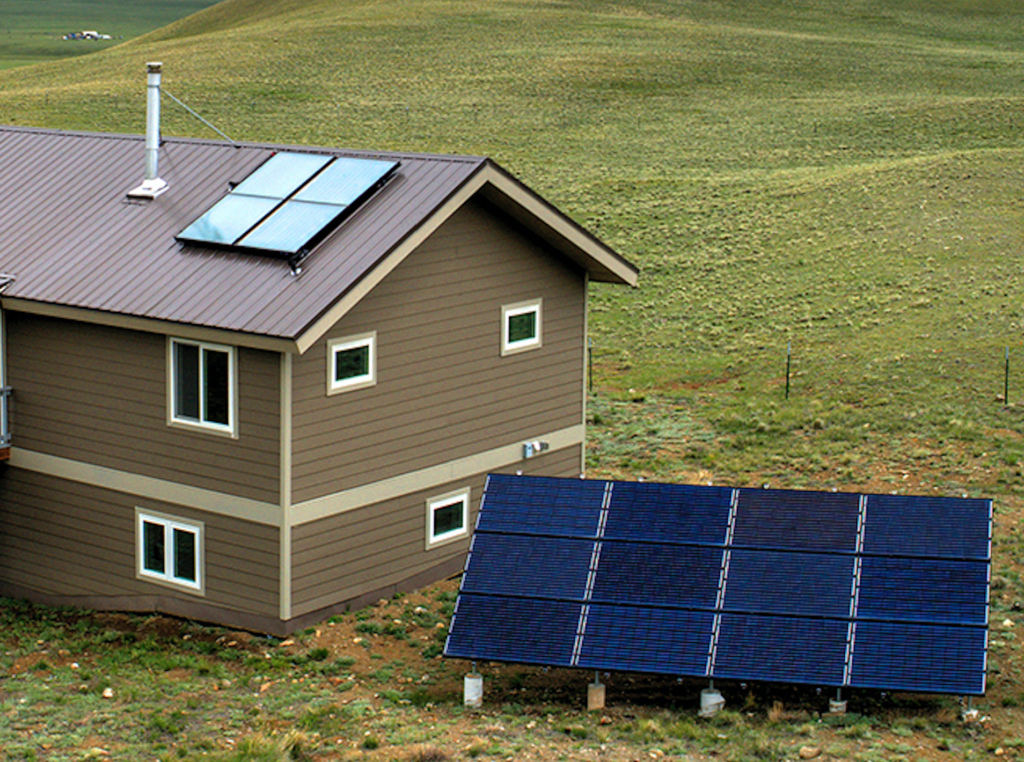 The stock water supply is from it's well is driven by it's own PV system
Follow the pages below for detailed information on different elements of the property!