Cross Creek Ranch – Barn and Pastures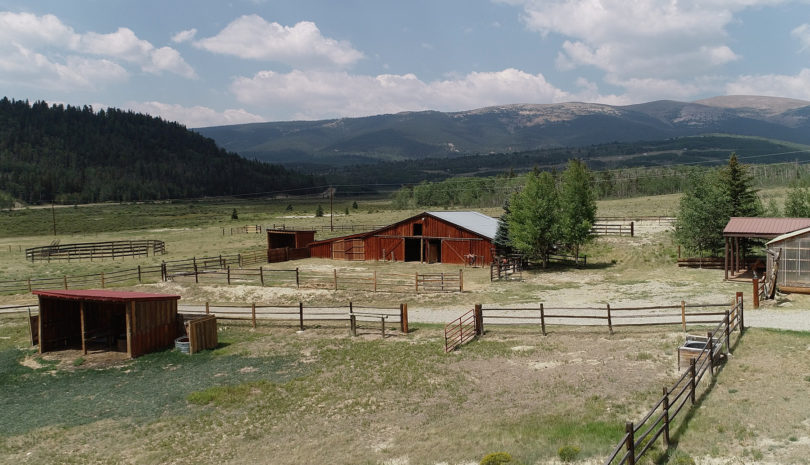 The Main portion of the Barn has 5 12×12 stalls and 1 12×16 stall.  They are on either side of a large 24×25 central area that accesses the tack room, smaller storage area, and stairs to the 22×37 loft.  To the left side of the main barn there is an 22×37 adjunct equipment storage, tool shop, and/or vehicle storage and maintenance area.
The Large Pasture is about 35 acres of gentle grass land that still has remnants of a Hunter/Jumper course.  this pasture has access to the greater wetlands and livestock water from there.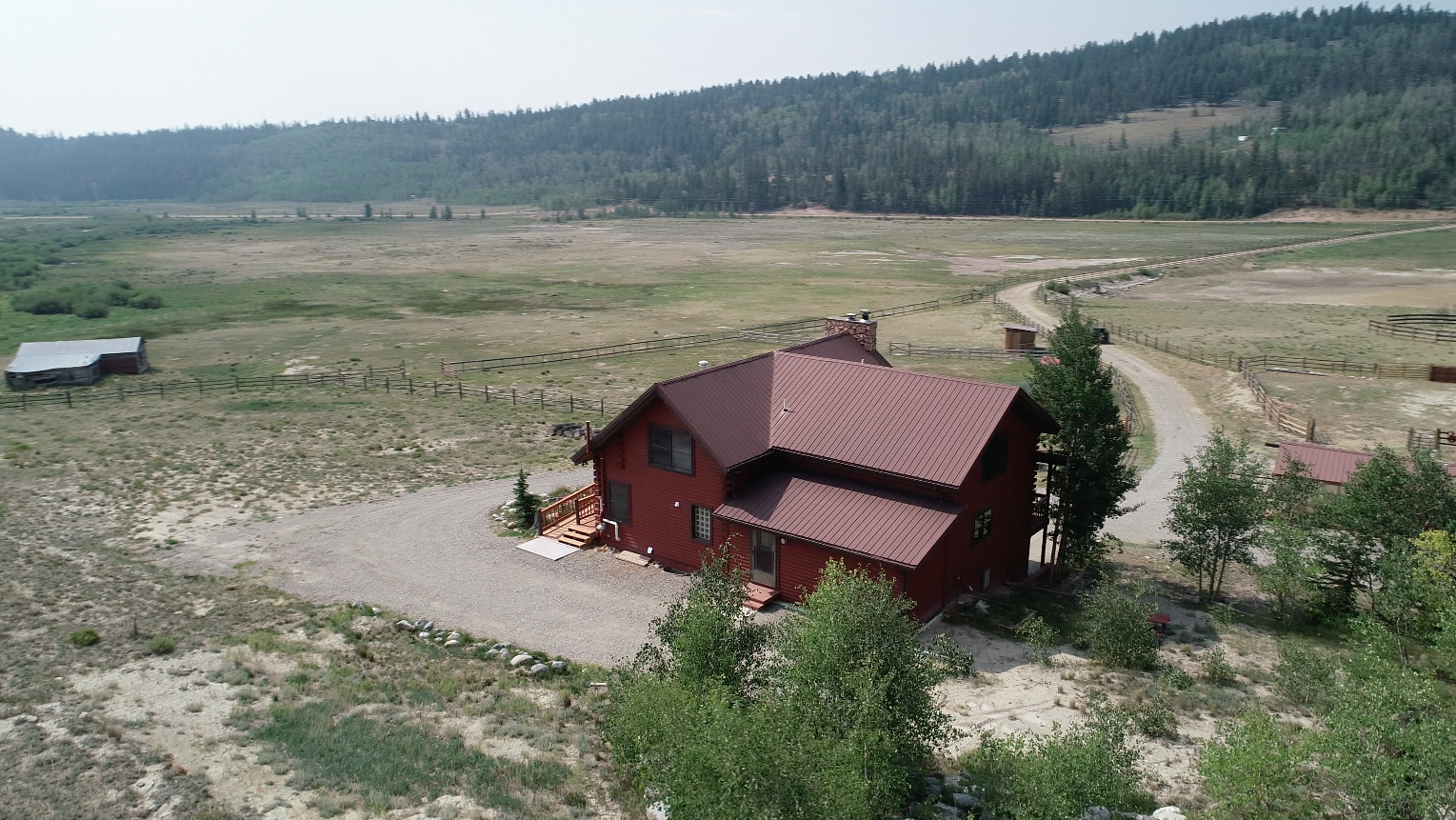 The mapping highlights the various fencing lines, paddocks and pastures, as well as the Arena location and Round Pen.