Cross Creek Ranch – Guest House, Green House, & Homestead Cabin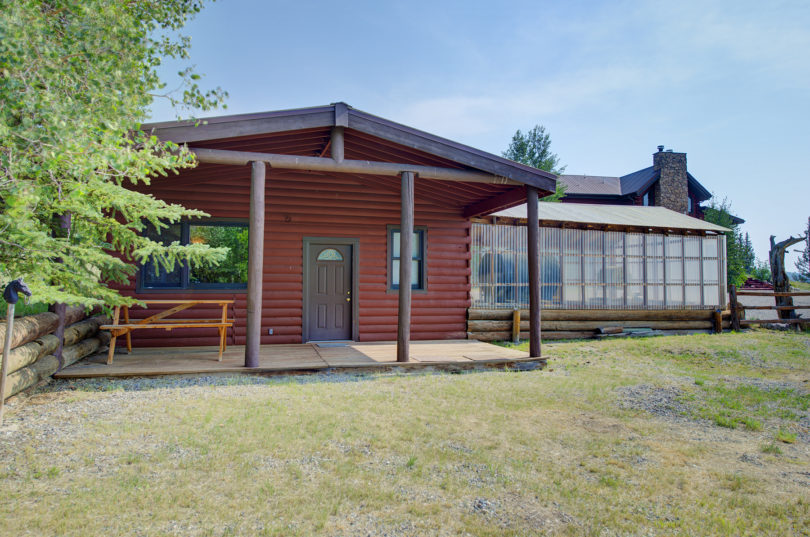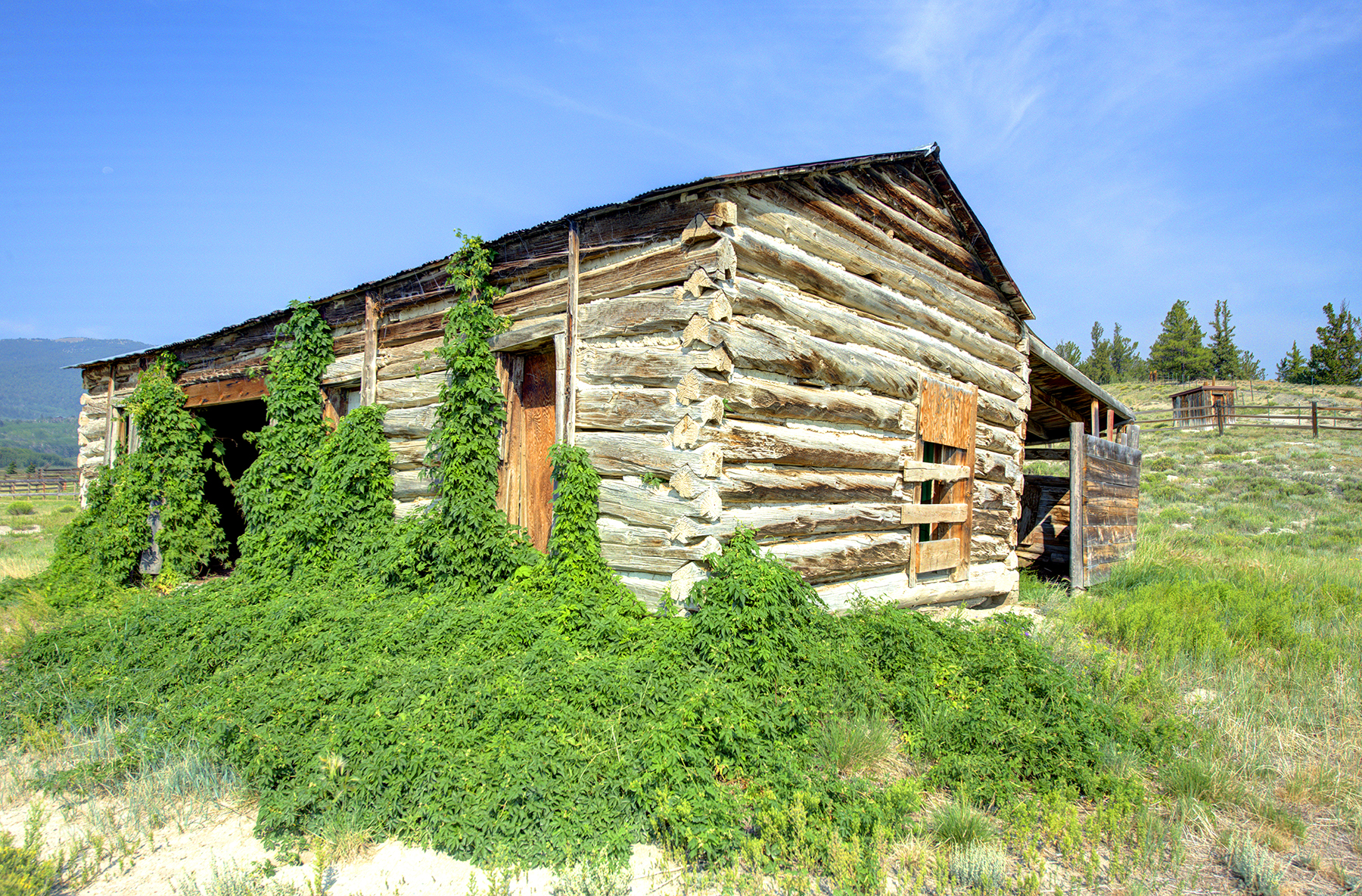 Cross Creek Ranch has several additional outbuildings and structures besides the barn and loafing sheds; including the Guest Cottage and Greenhouse, and a Homestead Cabin dating to the late 1800's or early 1900's that is said to have once been a schoolhouse.
The Guest Cabin is a cozy 340 square foot studio plus sleeping or storage loft.  Fully equipped with a kitchenette and bathroom!  Adjacent to the cabin is a 375 square foot greenhouse structure with several raised beds, work bench and the building's mechanical equipment.  The building is served by a cistern water system that could be upgraded to be served by the well, and has a vault septic system.
The Homestead Cabin has previously been used as a guest cabin, hunting camp cabin, as well as livestock shelter.  The potential to fix this piece of history in to a viable studio or useful outbuilding adds to the ranch allure of the property.