Water Rights & Easements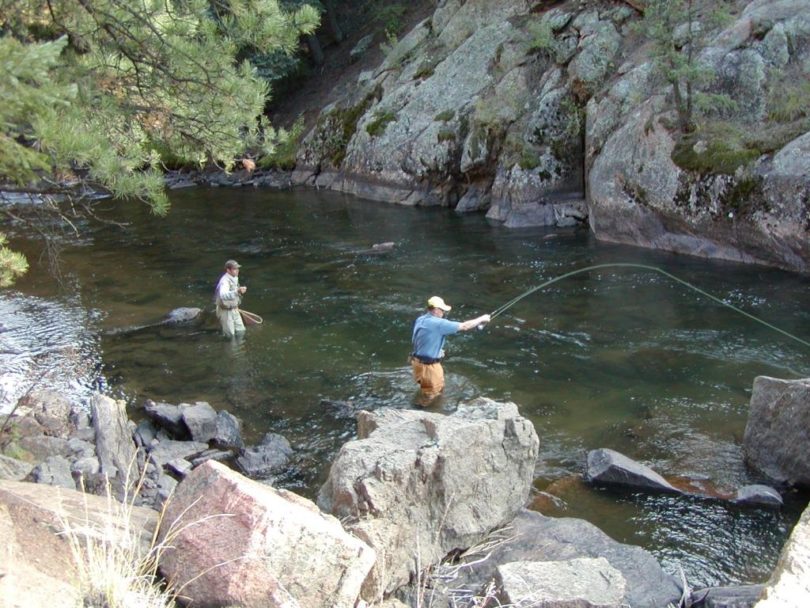 The 8 Acre Crystal Lake is the centerpiece of the property.  Fed by diversions from the N. Fork of the S. Platte River, the lake provides a great fishing and recreational amentity.  The storage is supported by 3 cfs of water rights from the Mountain Meadow Ditch, M&M Ditch, and Buck Gulch Ditch with first fill priorities dating to 1903, and adjudications dating to 1948 and 1953.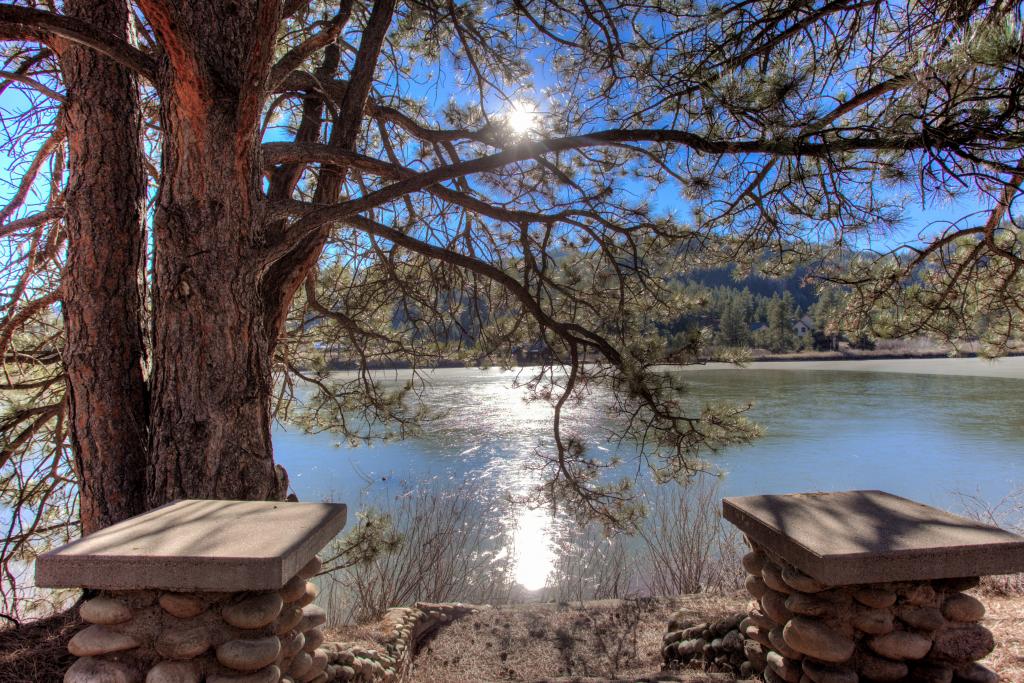 Additionally, multiple access easements are in place to allow for private access to a mile of the River as well as multiple access points to the adjacent public lands.  River improvements were performed to enhance the fishing habitat and have created a world class fishing experience.