Duck Lake – Guanella Pass Colorado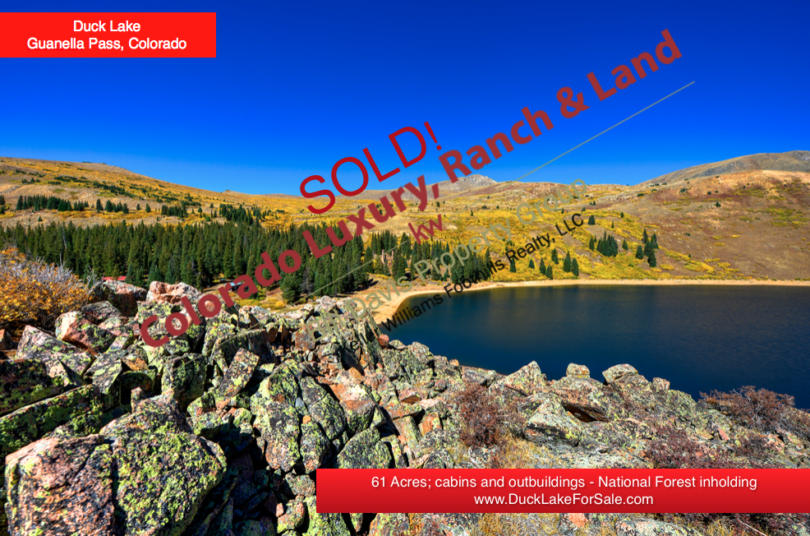 SOLD!
+- 60 Acre Forest Inholding Where The Trees Meet The Alpine Tundra

Midway along the 24-mile Guanella Pass Scenic & Historic Byway, 13 miles south of Georgetown & Interstate 70 and 11 miles north of Grant & Hwy 285 at an elevation of +-11,200′ only 56 miles from Downtown Denver, the south shore of  Duck Lake is a private Recreational Oasis supported by a grouping of mountain cabins within Pike National Forest!
With the Mount Evans Wilderness Area about a 1/2 mile to the east including Mt's Bierstadt (14'060) and Evans (14,264′), and Arapahoe National Forest to the north & west including Mt's Grays (14,270′) and Torreys (14,267′) the property lies in the middle of some of the most scenic, expansive, and beautiful mountain country Colorado has to offer.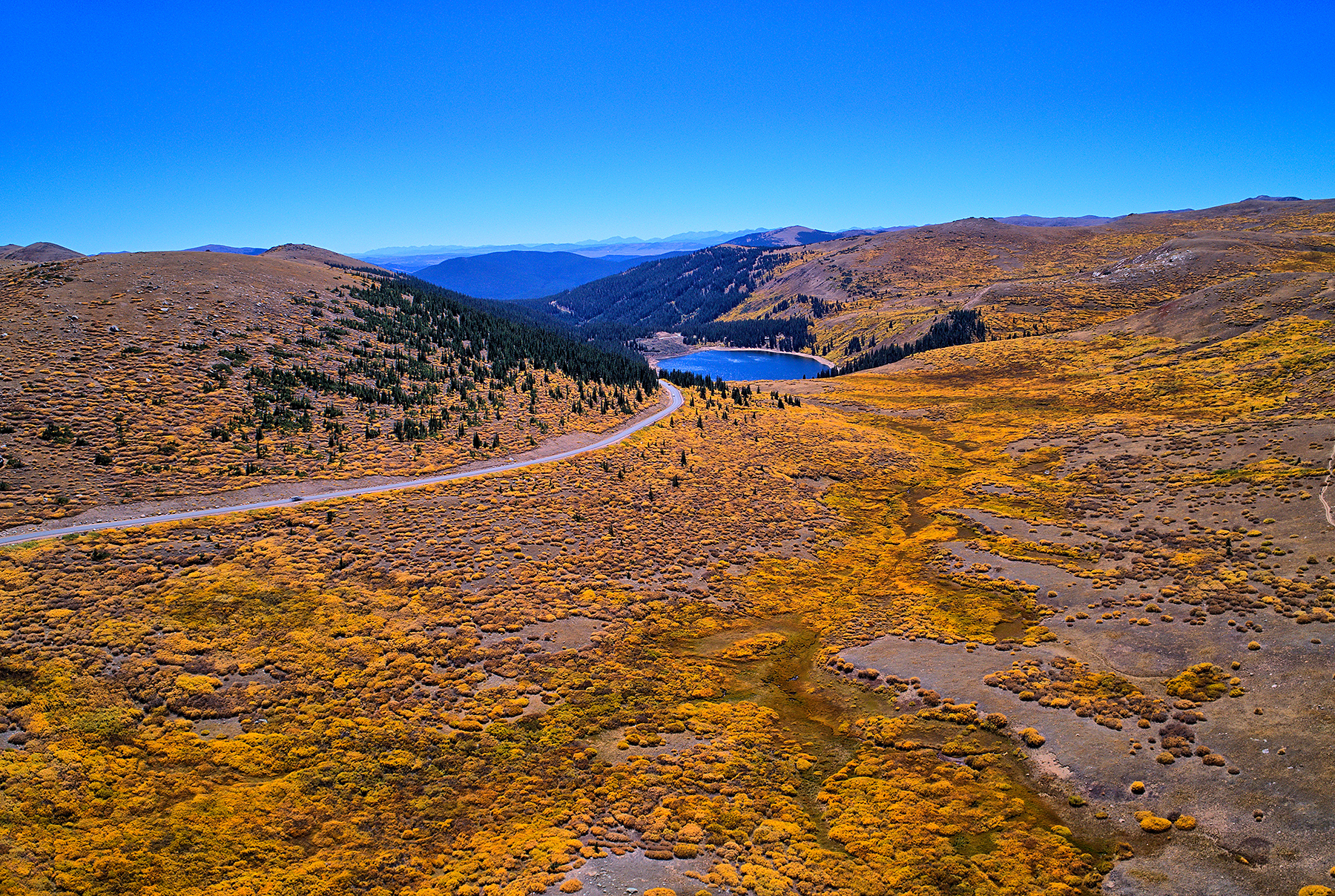 Once the site of the Duck Lake Ski Area briefly operating in the 1950s and immediately North of the Geneva Basin Ski Area which operated from the early 60's through 1984, the area is surrounded by vast access to public recreational lands to enjoy hiking, camping, fishing, hunting, mountaineering, backcountry and snowcat skiing, snowmobiling, OHV usage………..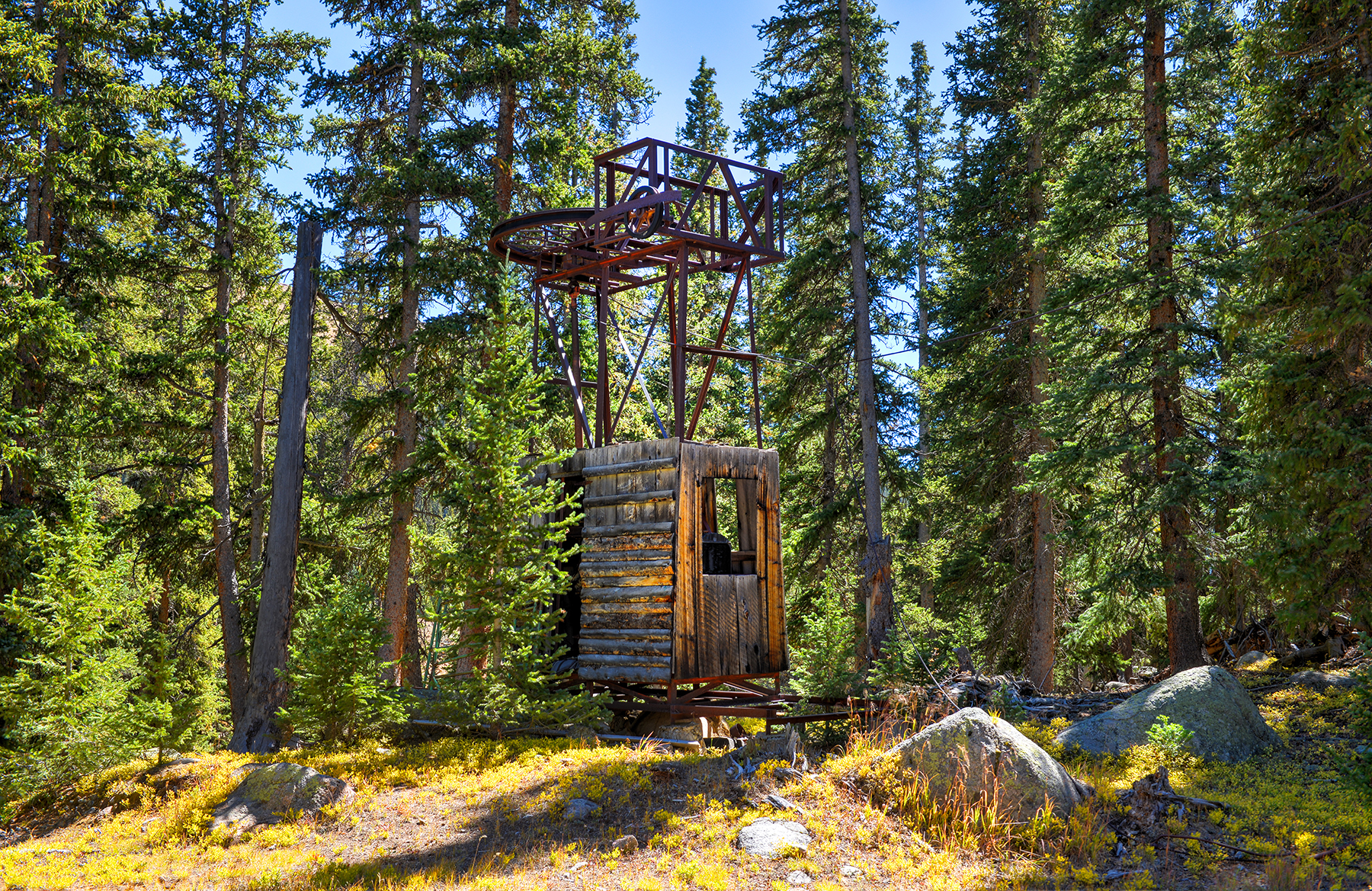 Offered at $1,399,000
Follow the pages below for detailed information on different elements of the property!