Duck Lake – Improvements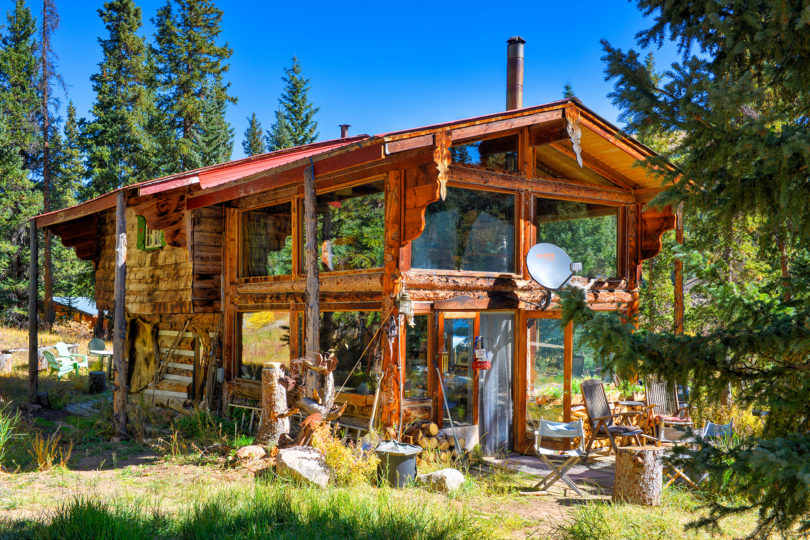 The property has 5 cabins arranged along its access road.  Power is provided by a small hydro-electric generator strategically placed within the outlet of the dam as well as some small solar arrays.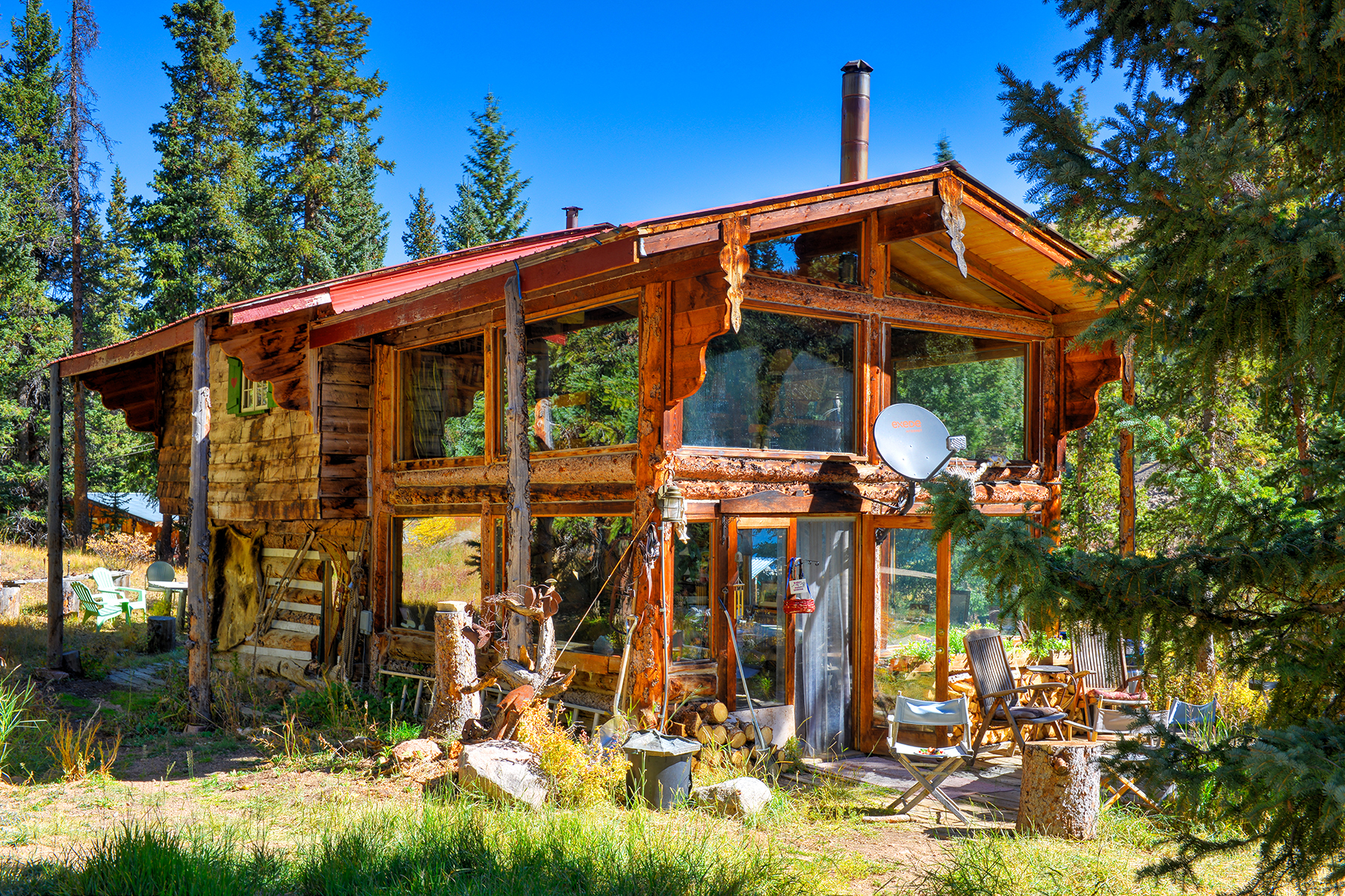 The main cabin has been occupied and well maintained on a year round basis as a primary residence consistently since the 50's, with others having different levels of finishes.  Most have kitchens or kitchenettes, and some plumbing.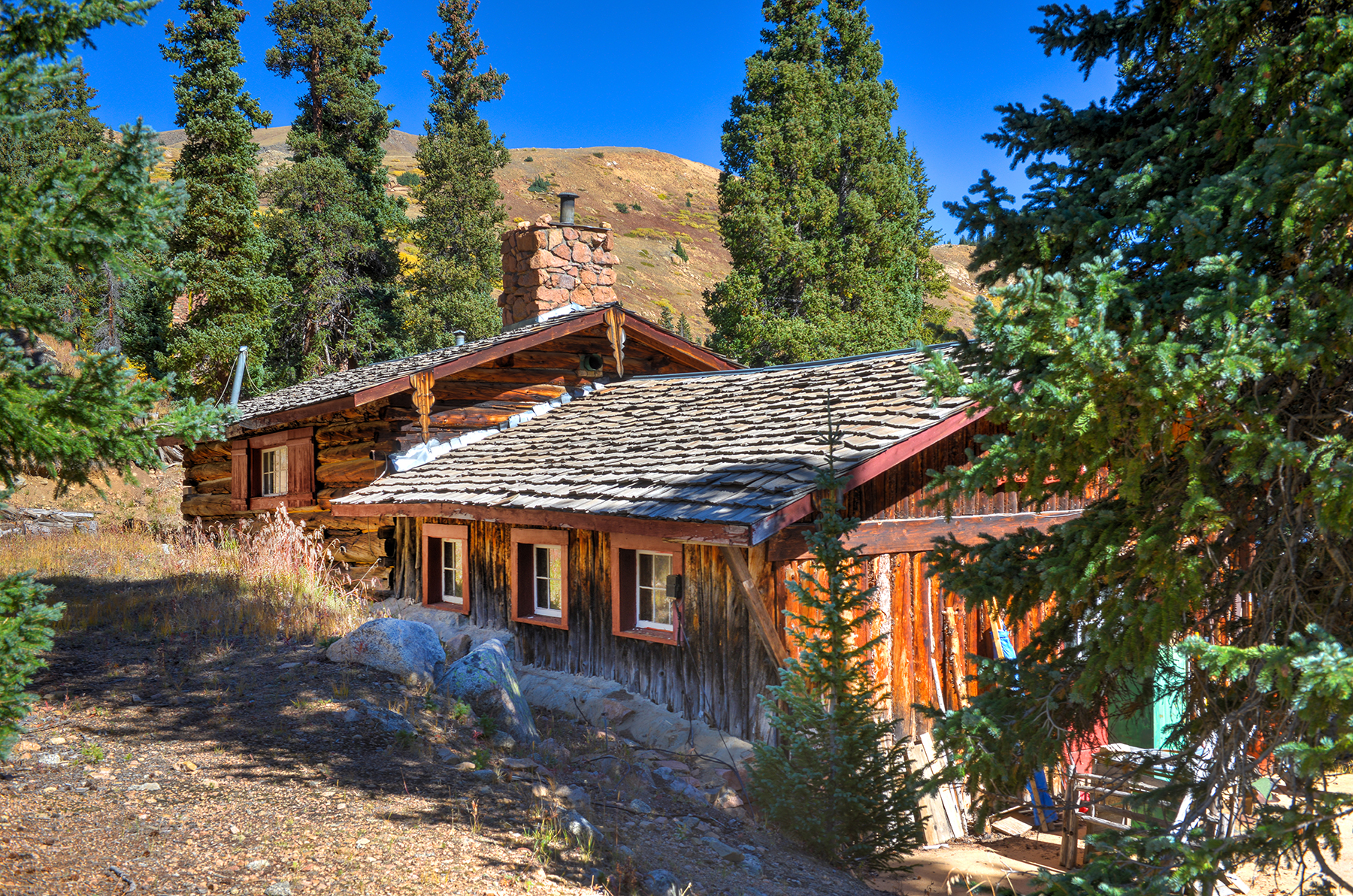 The property had once been envisioned to be a high alpine Bavarian style village, with multiple lots surrounding a main lodge which burned down in 1957 (see history page).  The property's C-1 Zoning within Clear Creek County allows for a wide spectrum of usage possibilities.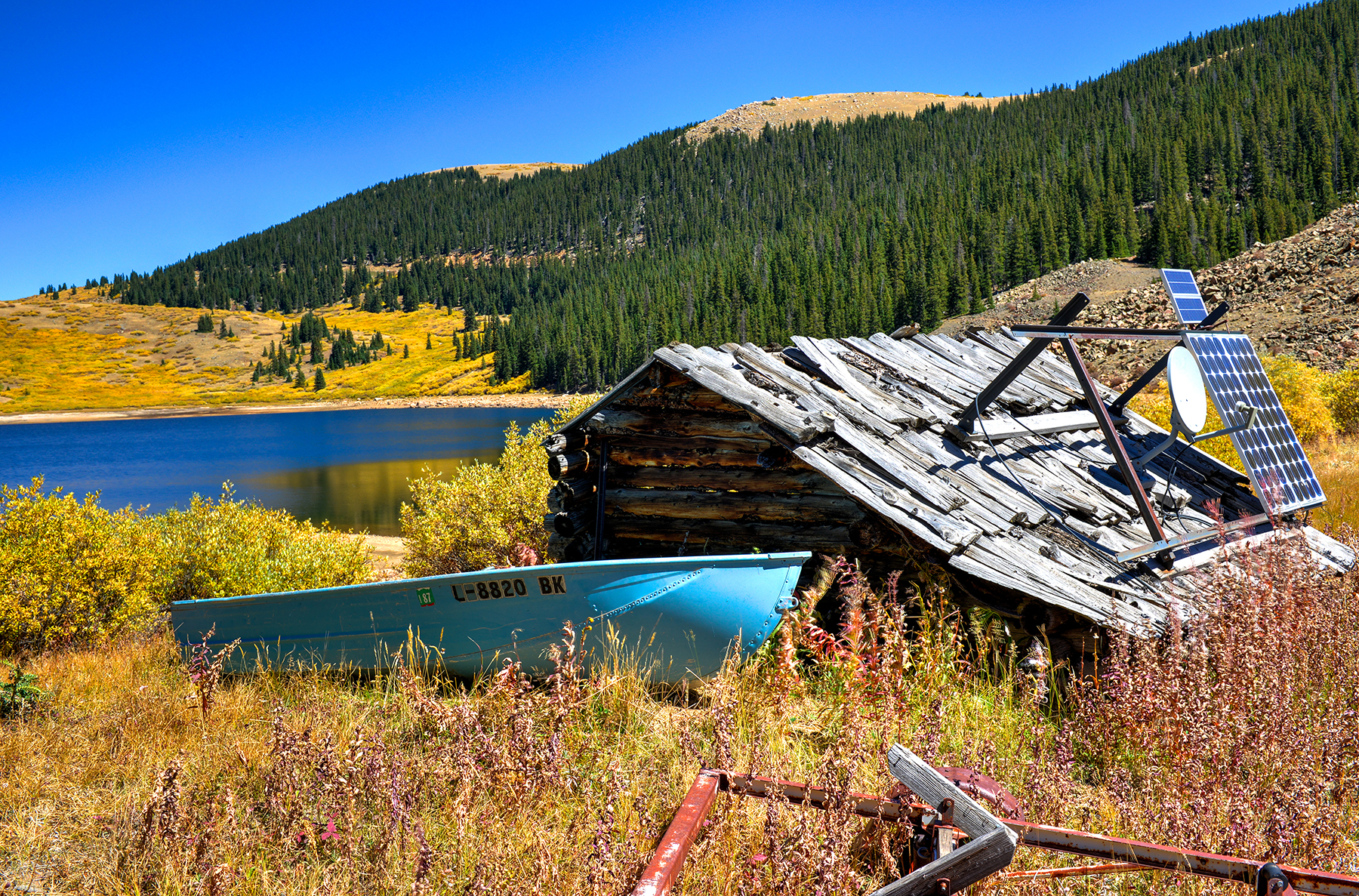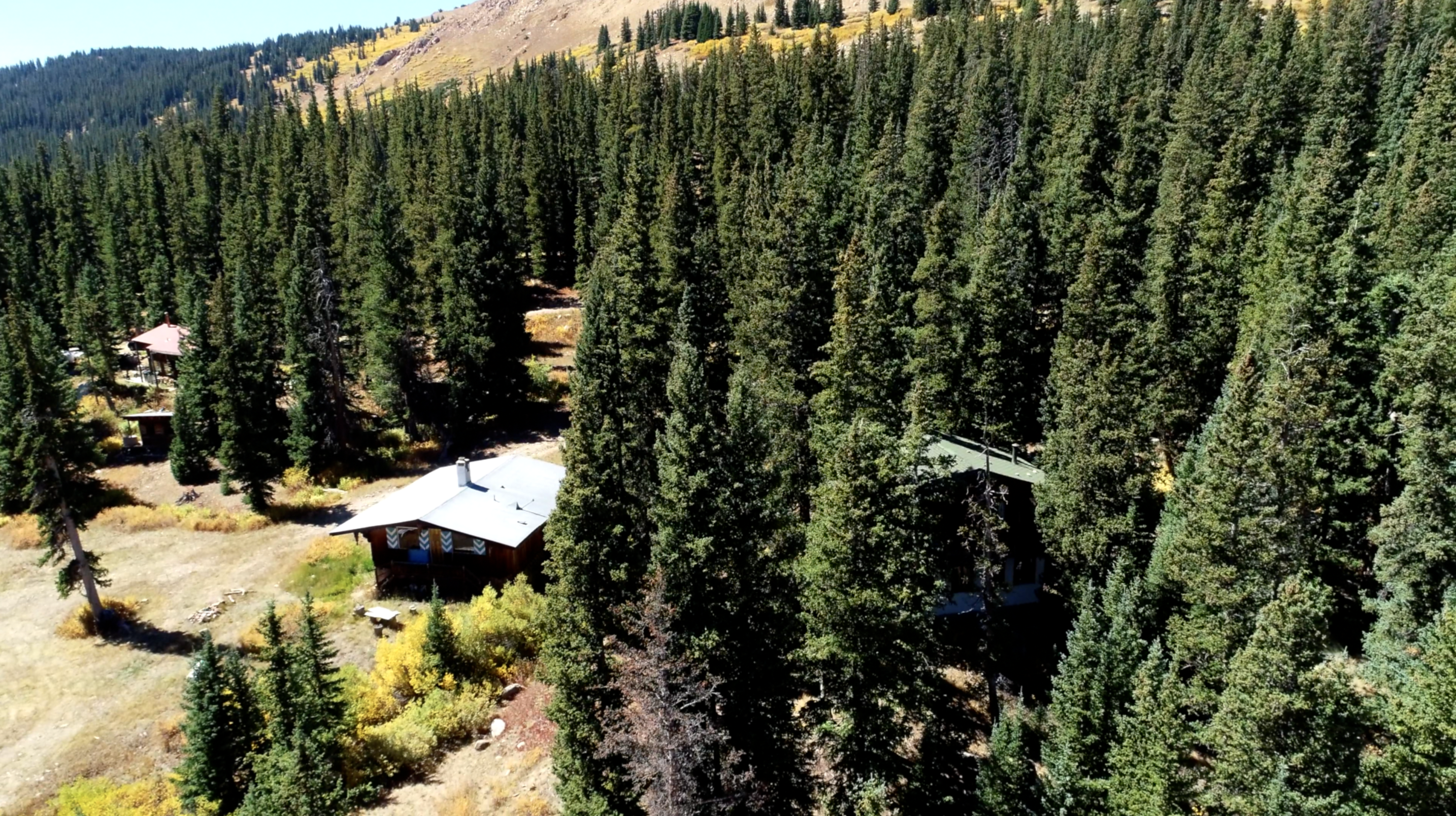 Follow the pages below for detailed information on different elements of the property!