Duck Lake – Recreation, Fishing, & Hunting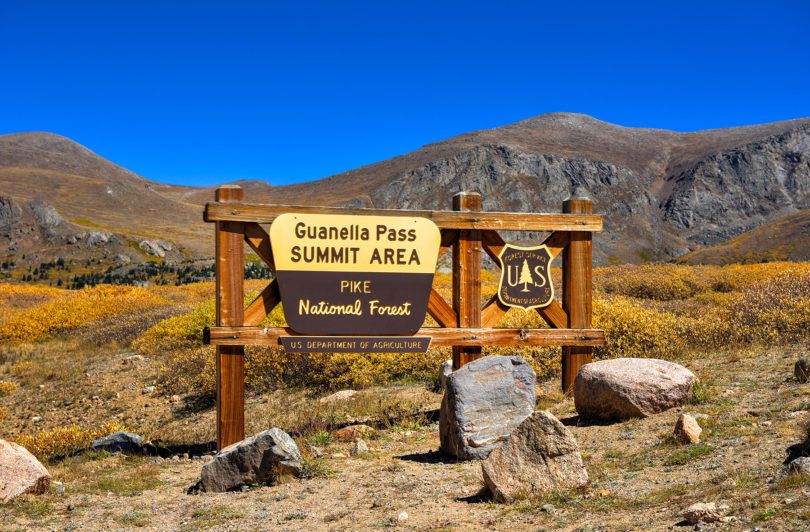 The Recreational Attributes are seemingly endless both on and from this exquisite offering!  From the summertime activities of fishing, hiking, camping, mountaineering, mountain biking, and boating when the high alpine wildflowers are in bloom to the fall activities of hunting and viewing the beautiful aspens changing and the multitude of winter sports including backcountry skiing & snowshoeing, ice fishing, snowmobiling & snow cat skiing!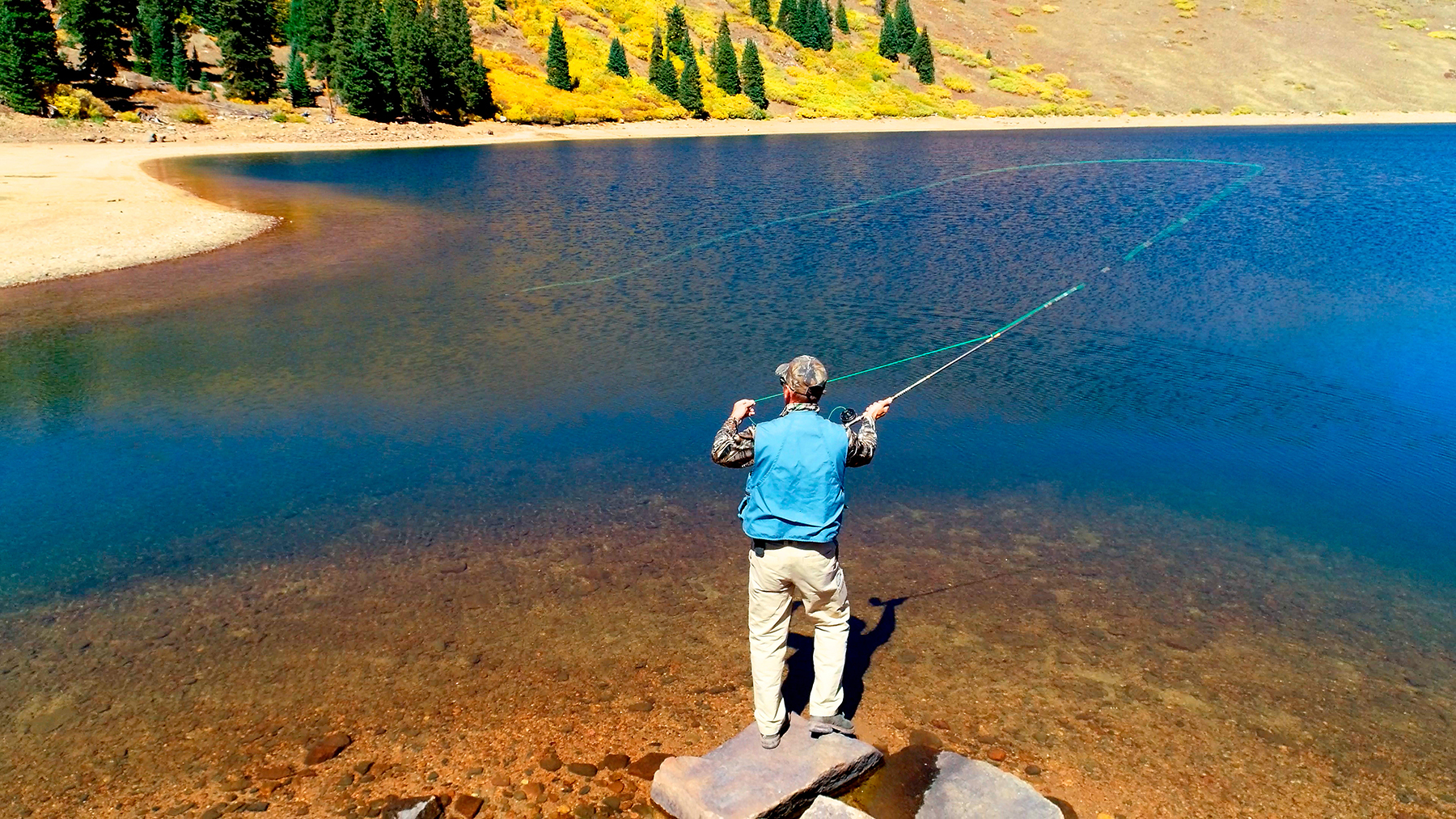 With the property encompassing much of the lake's shoreline, one has complete access to the that shoreline as well as the entire lake's surface to enjoy extraordinary fishing for cutthroat trout, kayaking, stand-up paddle-boarding, and even sailing.  Additionally, the area is peppered with other high mountain lakes and streams on the surrounding public lands.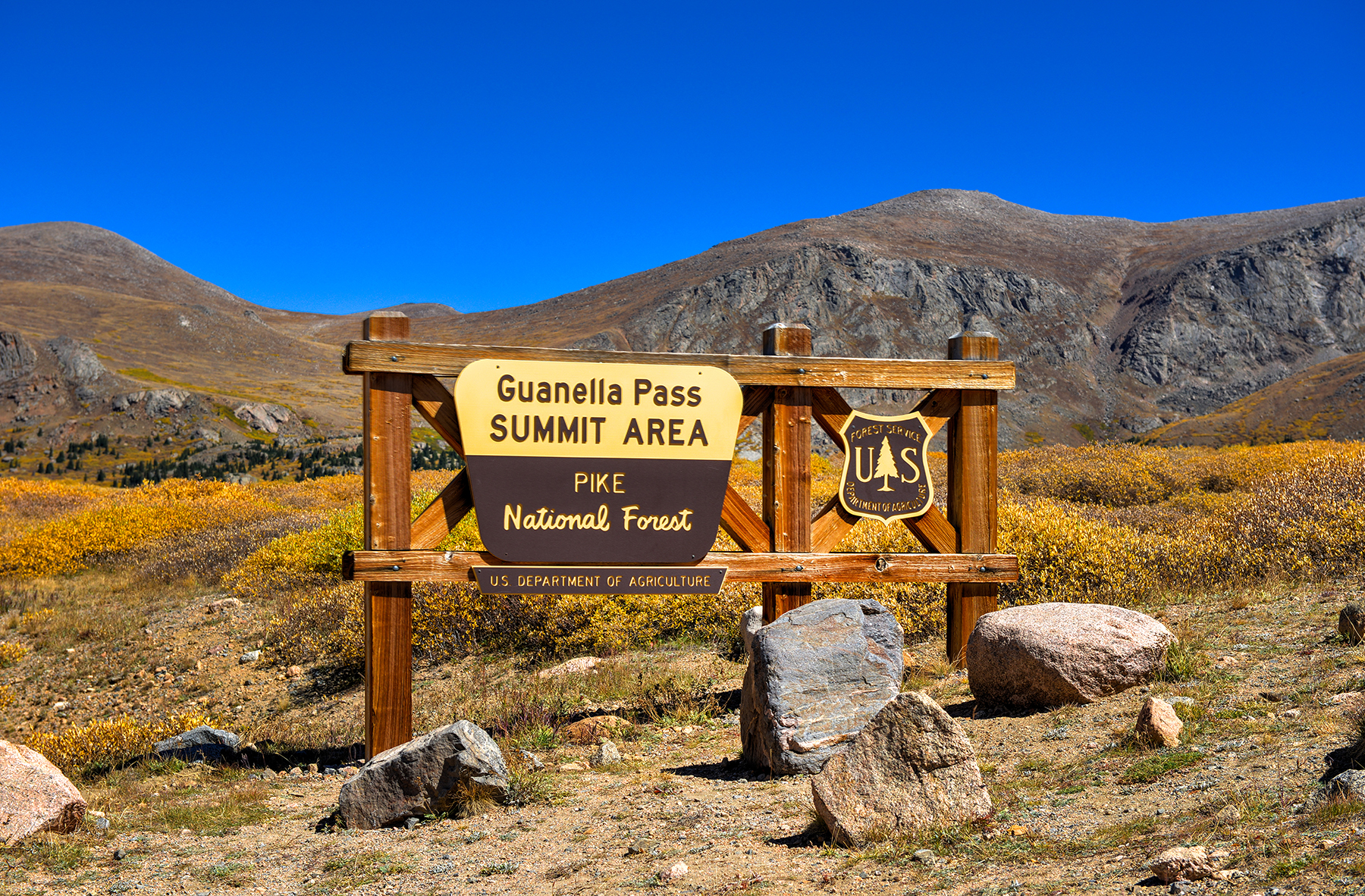 Beyond the extensive acres of public ground that can be accessed right from the property, there are multiple trailheads leading directly from the top of Guanella Pass to the top of Mt Bierstadt & Square Top Mountain and Lakes.  Nearby Geneva Park and the Burning Bear campgrounds are great launching points for extensive or casual trail adventures.  Depending on the direction one heads, you can find everything from equestrian and foot trails, to mountain biking trails, to OHV trails.  Situated in Game Management Unit 46, and within a mile of GMU 39, the area is a productive one for many species of big game.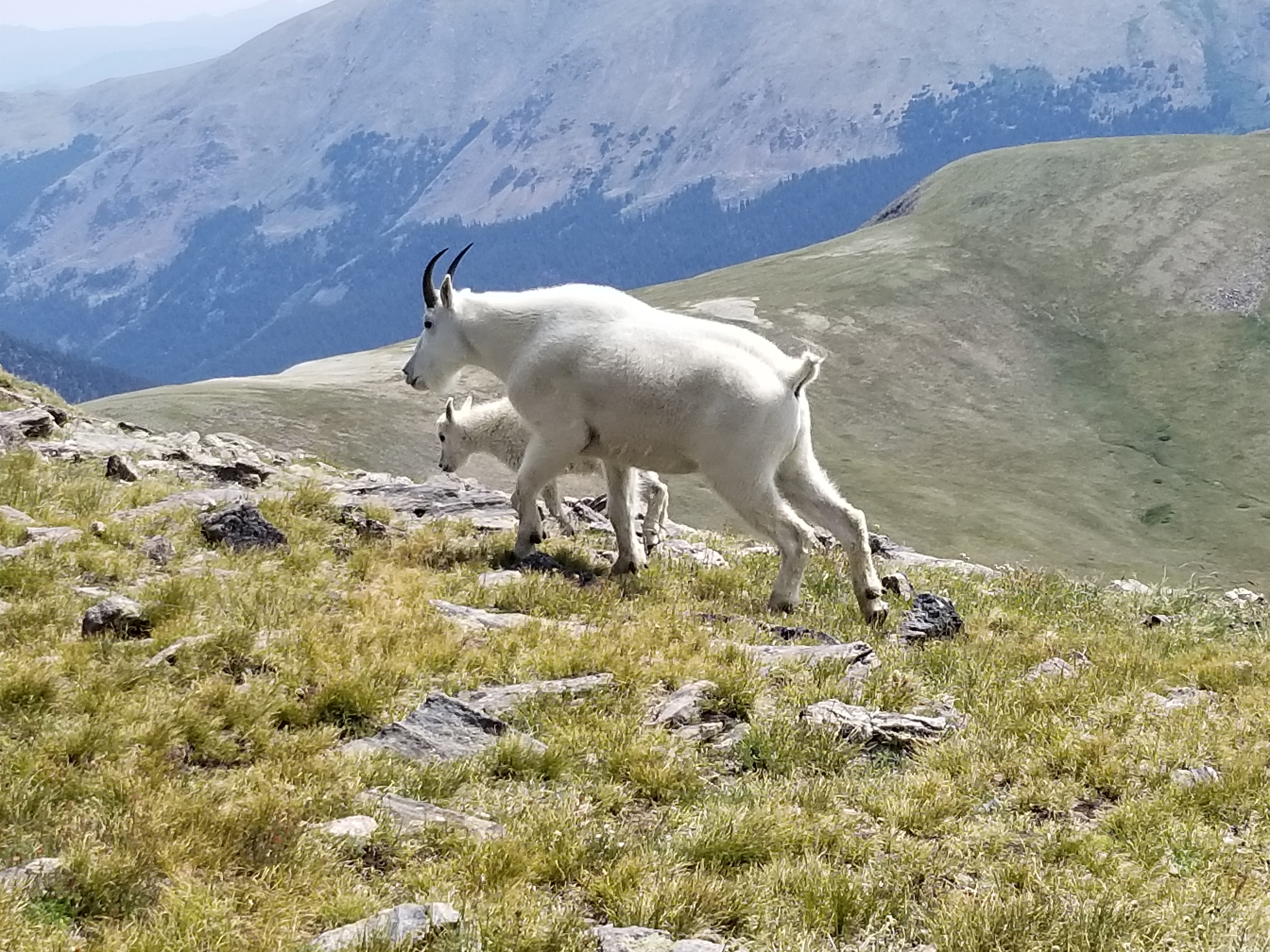 Follow the pages below for detailed information on different elements of the property!