Golden Development Land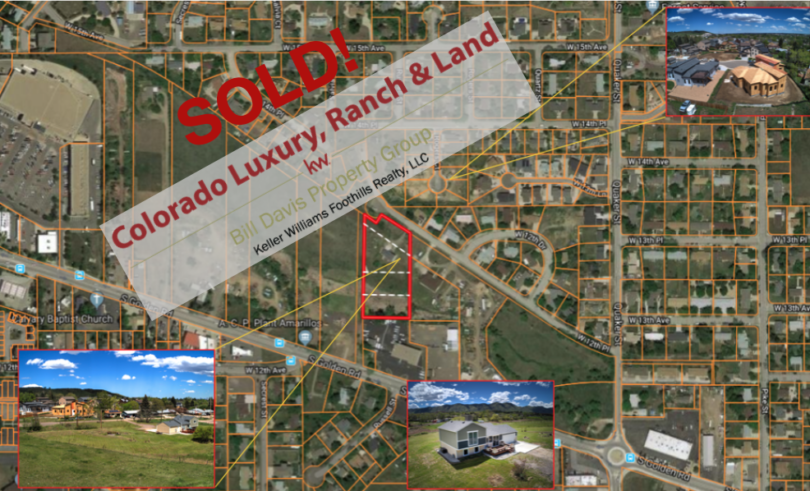 SOLD!
16590 W 12th Place, Golden Co 80401
1.93 Acre parcel with existing home situated within an area of robust economic activity undergoing transition and re-development.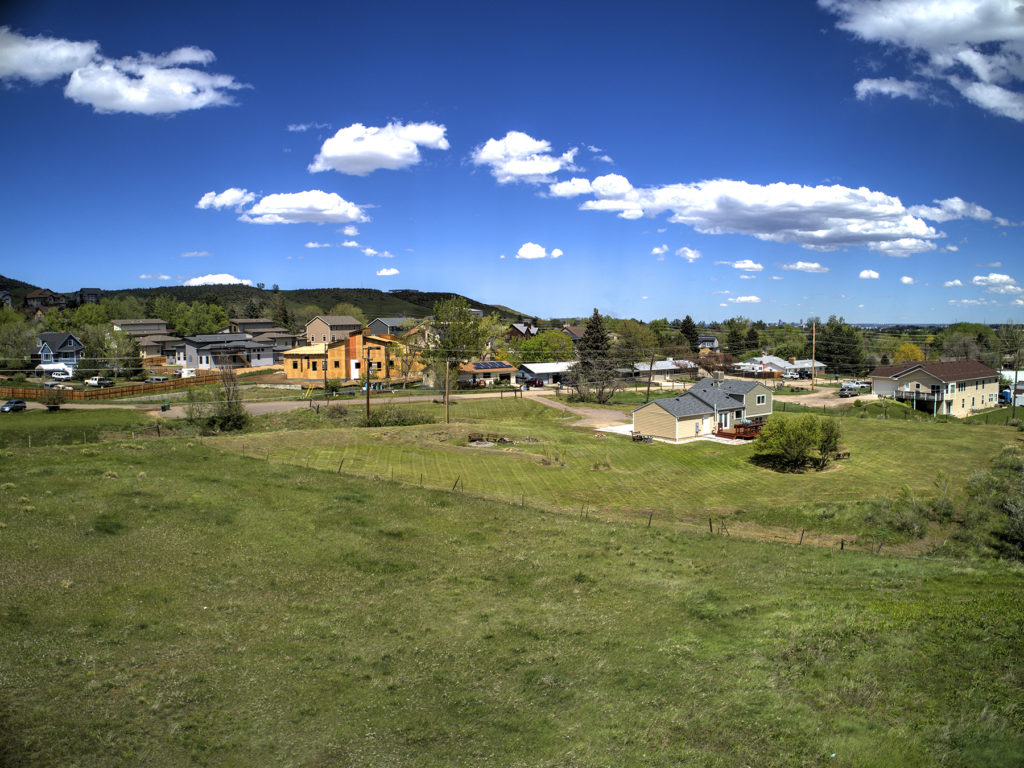 The property lies within unincorporated Jefferson County in an area immediately east of the corporate limits of the City of Golden, Colorado know as Pleasant View & Range View Acres .  The property currently is zoned R2 and is a collection of four divided lots which could each be improved within this zoning designation providing the opportunity for as many as 4 duplexes or 8 total units.  The Master Plan for this area is designated "Neighborhood Commercial/R&D/Light Ind/Mixed Use", which could provide a much broader variety of potential development opportunities.
The surrounding neighborhoods are experiencing a robust period of development and growth with many vacant parcels being developed in to upscale multi-family duplex units selling in the upper $600s in to the $700s.  In other instances older homes are being acquired and demolished to re-establish the lot lines and allow for renewal.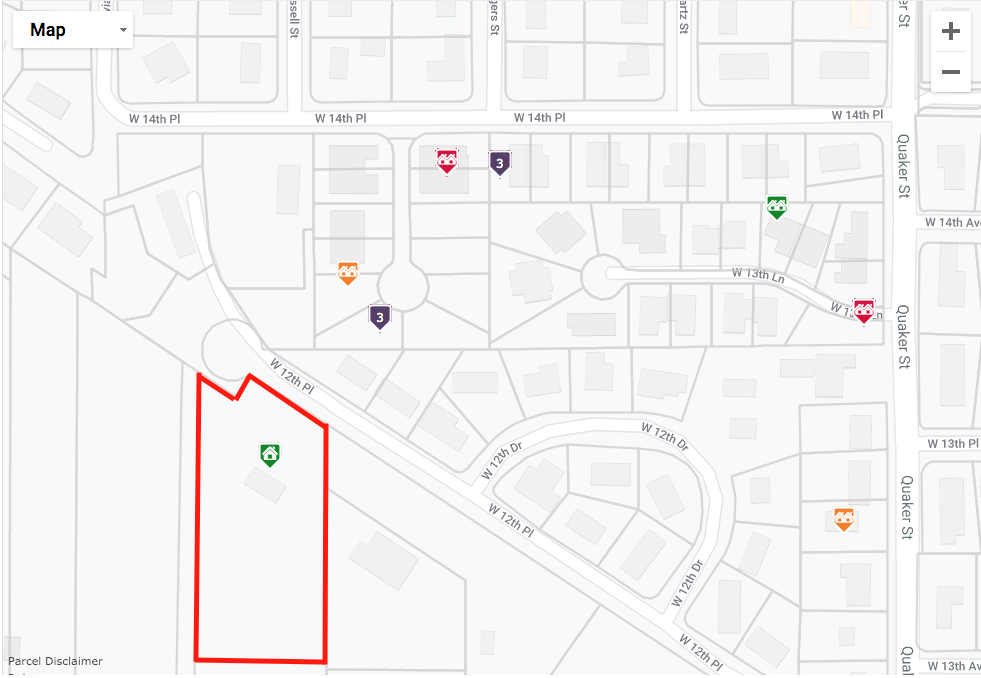 The existing 3 bedroom/2 bath home originally built in 1980 has been very well maintained and updated.  It can make for a fantastic residence or rental while development plans are designed and pursued or for a long term hold while the property value continues to appreciate while the surrounding area is developed.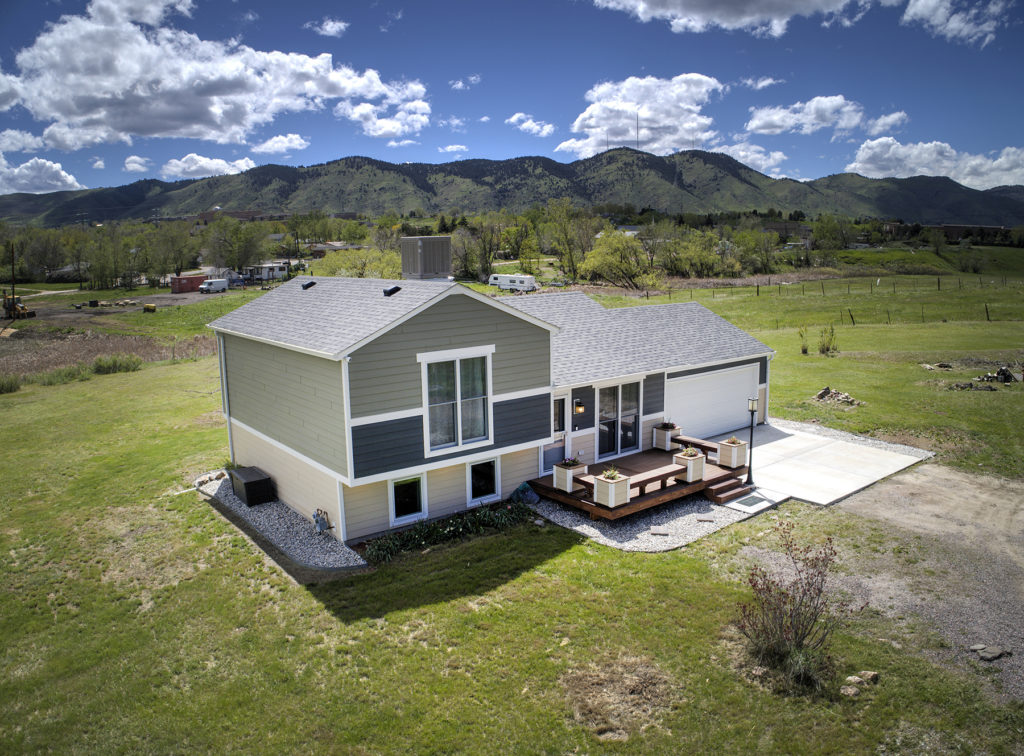 Neighboring properties are currently being built upon and marketed with high end modern and trending duplex units selling from the high $600s to $700s.  Newer commercial and shopping districts continue to expand to the west.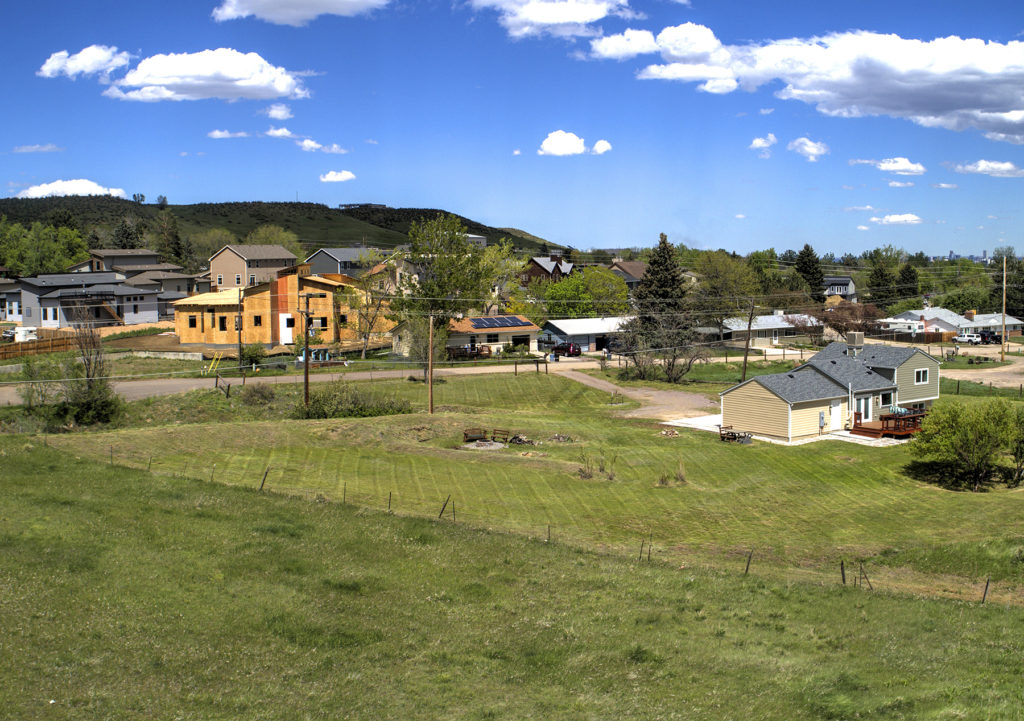 Offered at $899,000


(supported by 2019 appraisal in excess of $1mm)
Follow the pages below for detailed information on different elements of the property!