Howard Peak Retreat – Other Improvements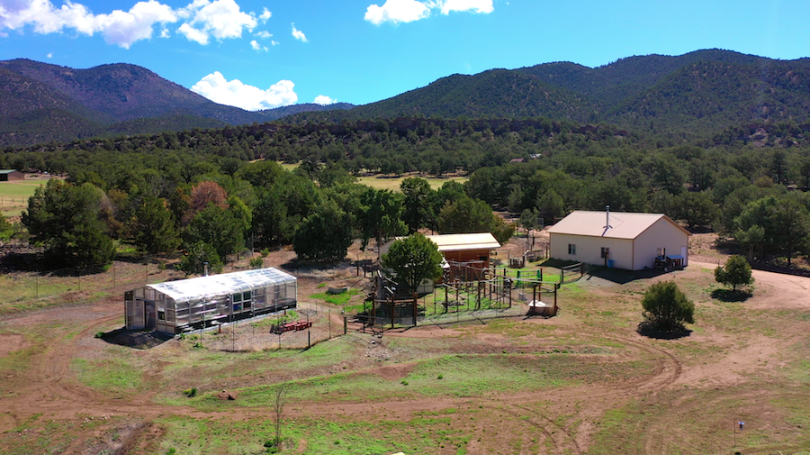 The Howard Peak Retreat has a myriad of additional improvements that contribute to multiple possibilities upon the land including a large garage/shop building, a two stall stable, massive functional greenhouse, chicken coops, storage and more!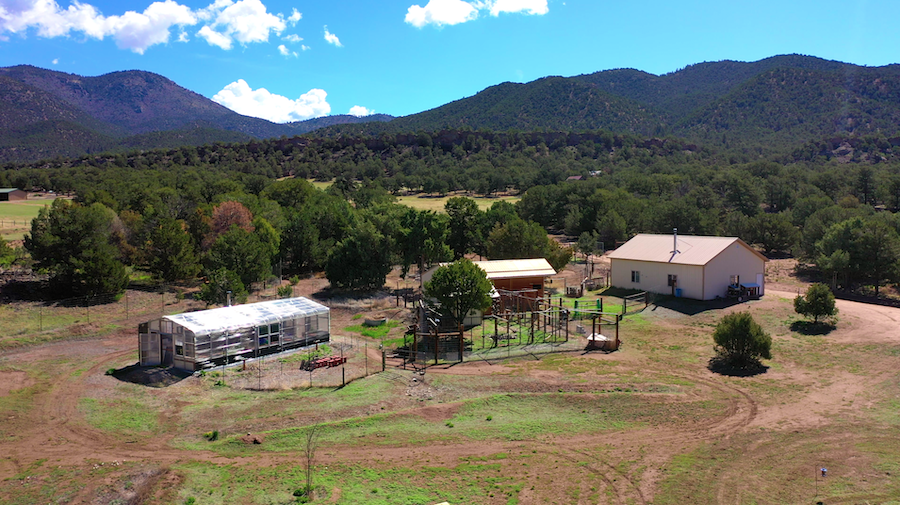 An 1120 Square Foot Garage/Shop is fully insulated with two large doors to accommodate vehicles and equipment.  The power system for this building was currently under renovation and a brand new 2.4 KW solar array complete with battery storage and inverter has been purchased and is on site for installation (a $5730 value).  A Massey Ferguson FLX 2815 with drag box grader may be negotiated outside of a sale.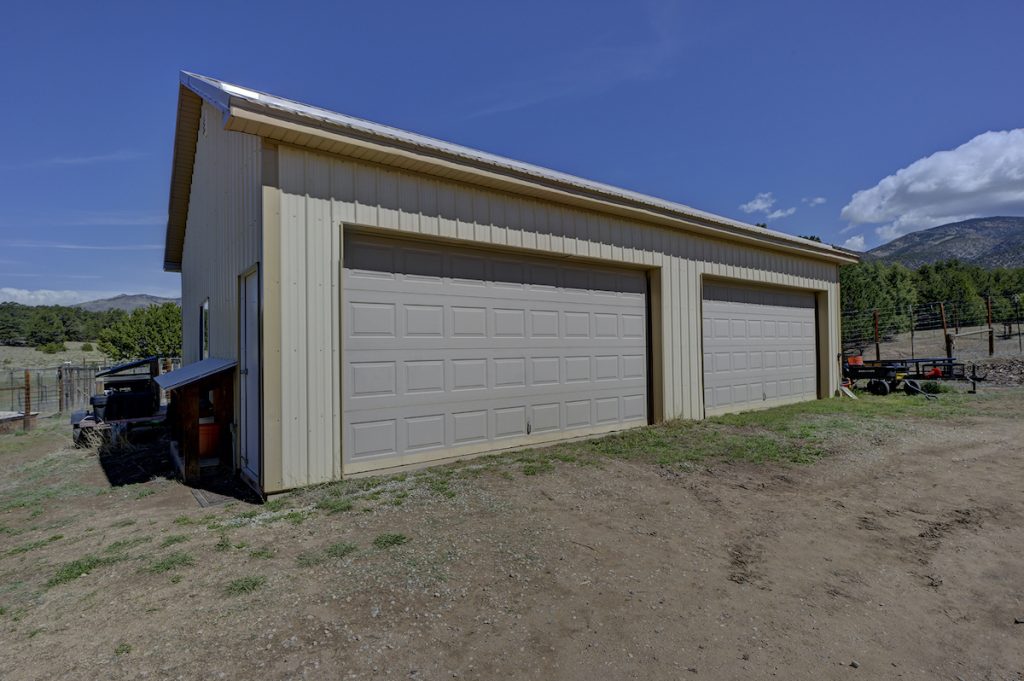 A real jewell of the property is the 800 square foot greenhouse!  This exceptional growing space has been well planned with raised beds outfitted with heat circulation ducting to help warm soil in early spring or even winter, a solar wall behind to capture and retain additional heat, and multiple points of ventilation and shading to regulate internal temperatures during all seasons.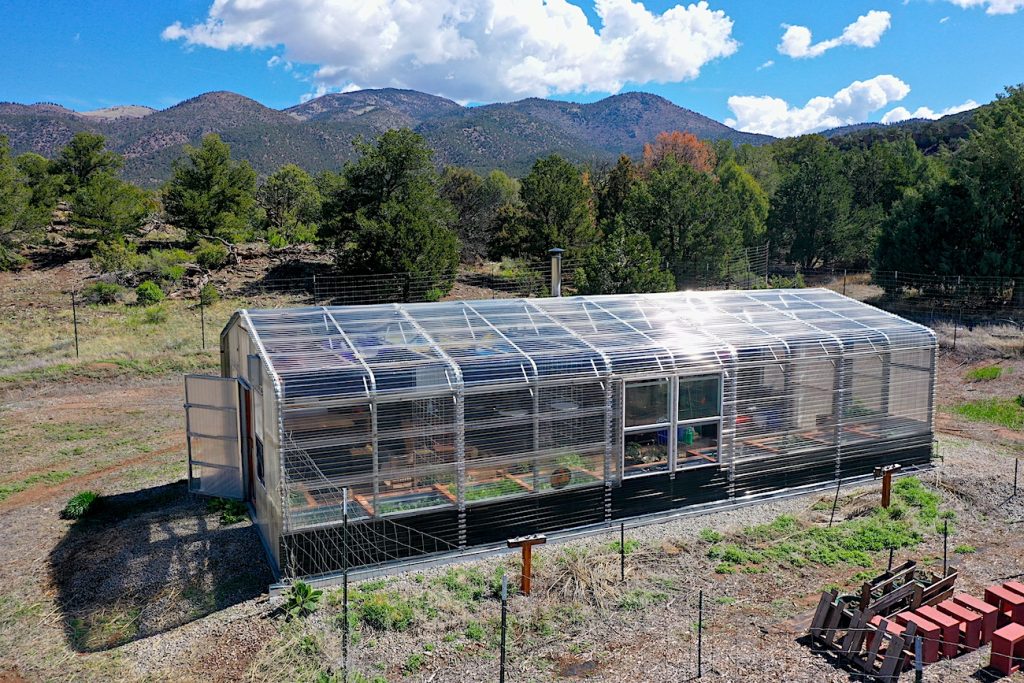 A two stall stable along with a tack shed are complimented with multiple fenced areas that can accommodate horses and other livestock.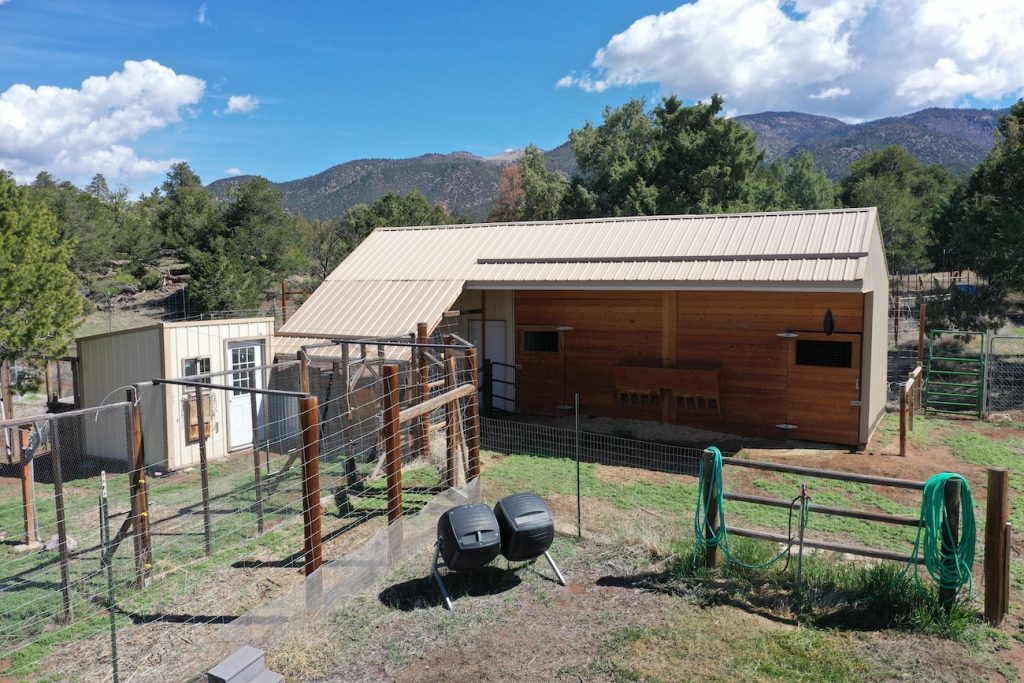 Roughly 2 acres that encompass most of the improvements are enclosed within a "high fence" boundary that is gated in multiple locations.  This enclosure helps to keep some of the wildlife outside of the main compound.  An additional fenced pasture of roughly 2.6 acres occupies the nw corner, and a small enclosure for an outside garden has been fallow for several years and hosts raised beds to be re-cultivated.  There are also enclosures for pets and the yard at the front of the home.  Water hydrants are thoughtfully distributed to provide water where needed.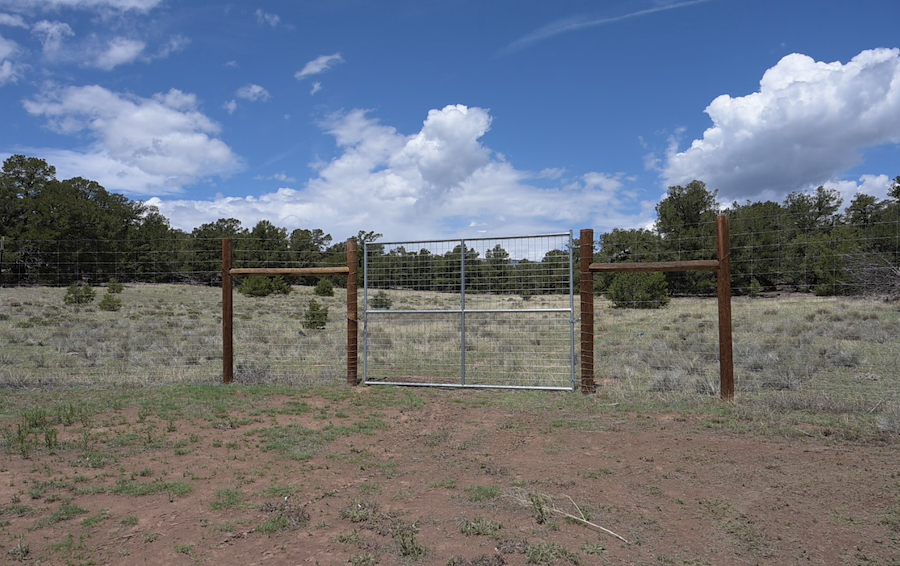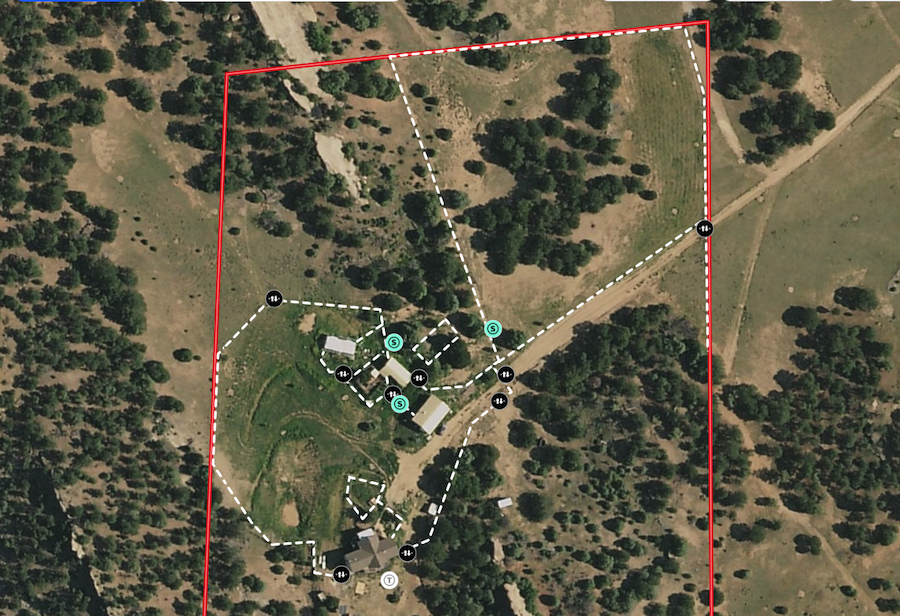 Follow the pages below for detailed information on different elements of the property!