Property Details & Maps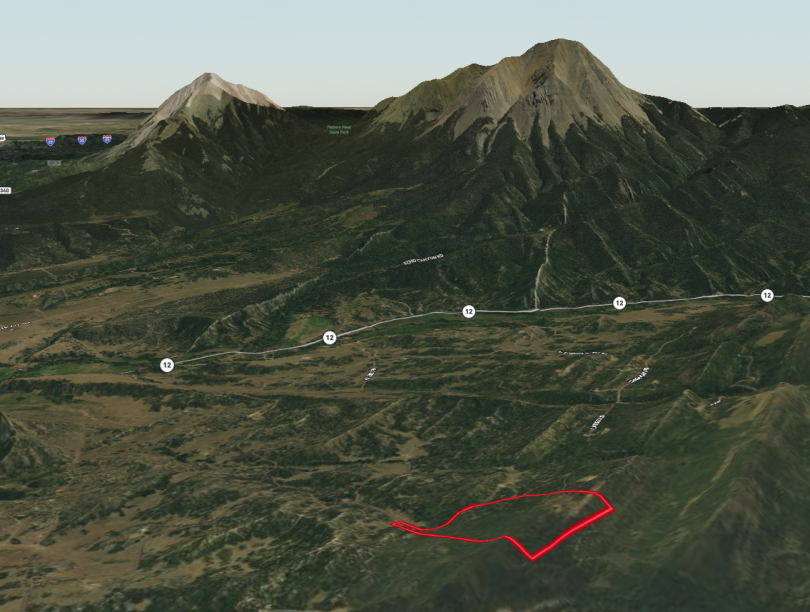 2000 Piney Ridge Road, La Veta, Colorado 81055
The property is set on the lower portion of Piney Ridge just southwest and 6.7 miles from downtown La Veta, Colorado.  The gated subdivision of Piney Ridge Ranch consists of about 20 lots of varied size from 35 to just under 75 acres and is governed by the Piney Ridge Unit Owners Association (see documents section)
Use the MapRight Interactive mapping below to zoom in/out and Hover over elements  or "View Full Screen" for additional information.  Use "3D" Button in lower right corner and drag/click mouse while holding "control" to rotate and tilt views.
Dashed yellow line is the drive easement for lots 14 & 15 extending from the end of Piney Ridge Rd.  Dashed white lines are approximate fence lines to adjacent properties outside of the ranch.  Blue circles identify the approximate location of the two shared wells and cistern systems that serve the lot.
The property is zoned Agricultural District (A) under the Huerfano County Zoning Regulations which allows for a wide range of uses.  Details for this designation can be found within the Huerfano County Land Use Regulations linked within the Documents Section and any additional guidance can be found within the Declaration of Covenants.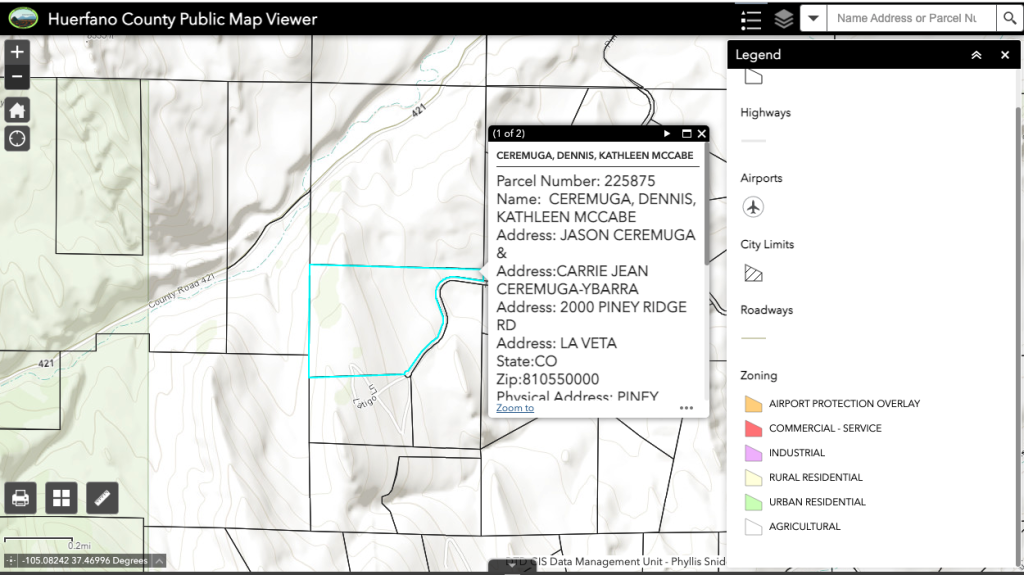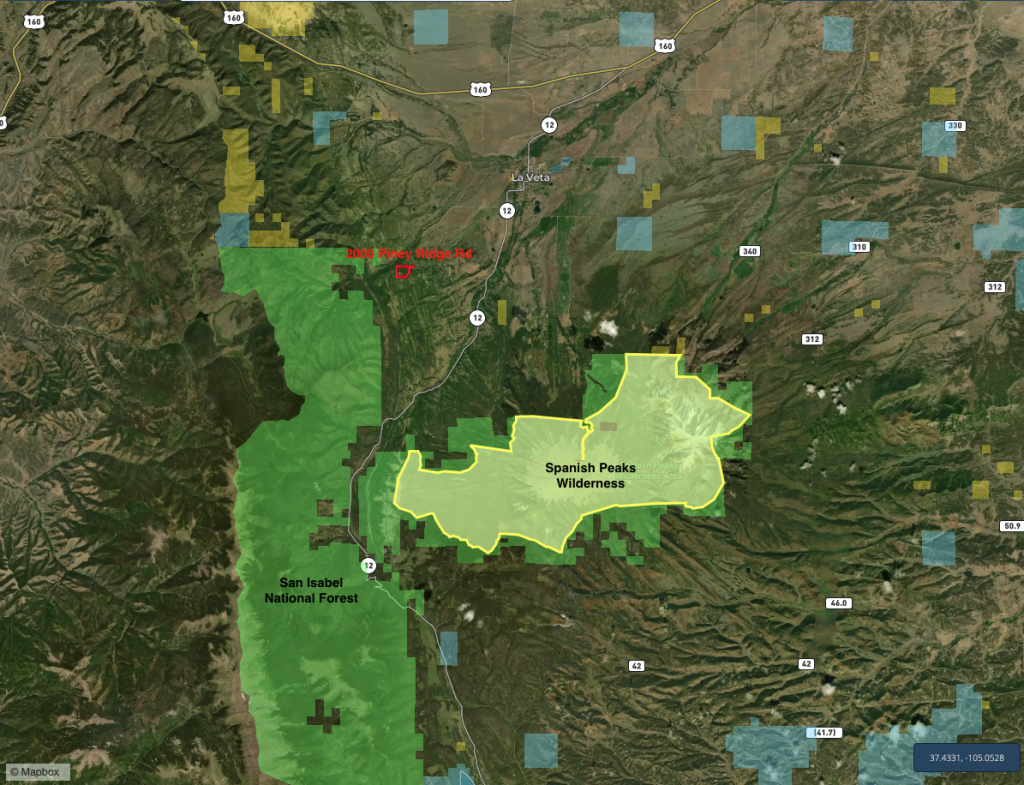 Within easy striking distance from the ranch there are a multitude of destinations and recreational opportunities for hiking, biking, fishing, hunting and exploring.  Great Sand Dunes National Park over La Veta Pass to the north claim to be the tallest dunes in North America and sizable swaths of National Forest, BLM lands, State Lands & Parks are seemingly in every direction.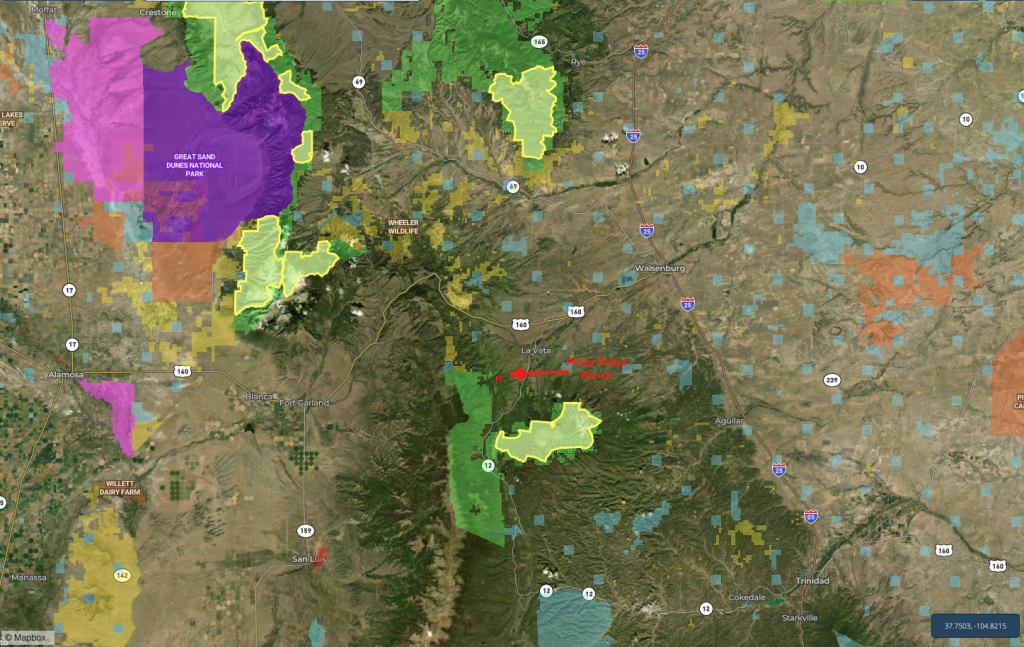 Water to the property is delivered through a Shared Domestic Water System as part of the community's HOA allowing for additional uses outside of the residence.  Additionally, given the acreage of the parcel in conjunction with no other wells currently upon the property, the opportunity may exist to drill additional domestic wells to feed additional residences or a barn subject to the Colorado Division of Water Resources.
The shared well provides water for 3 homes total (2 neighboring parcels) and feeds a 1500 gallon cistern upon the property solely for this residence.  An additional 500 gallon reserve/cistern is located within the crawlspace providing ample supplies on demand with significant backup supply.
Sanitary service is by the septic system and gas is provided by a 500 gallon leased propane tank.
The property has had extensive fire mitigation done following the Spring Creek fire in 2018. 500 pine tree seedlings on their way for spring planting.  This is a year-round property, horses welcome.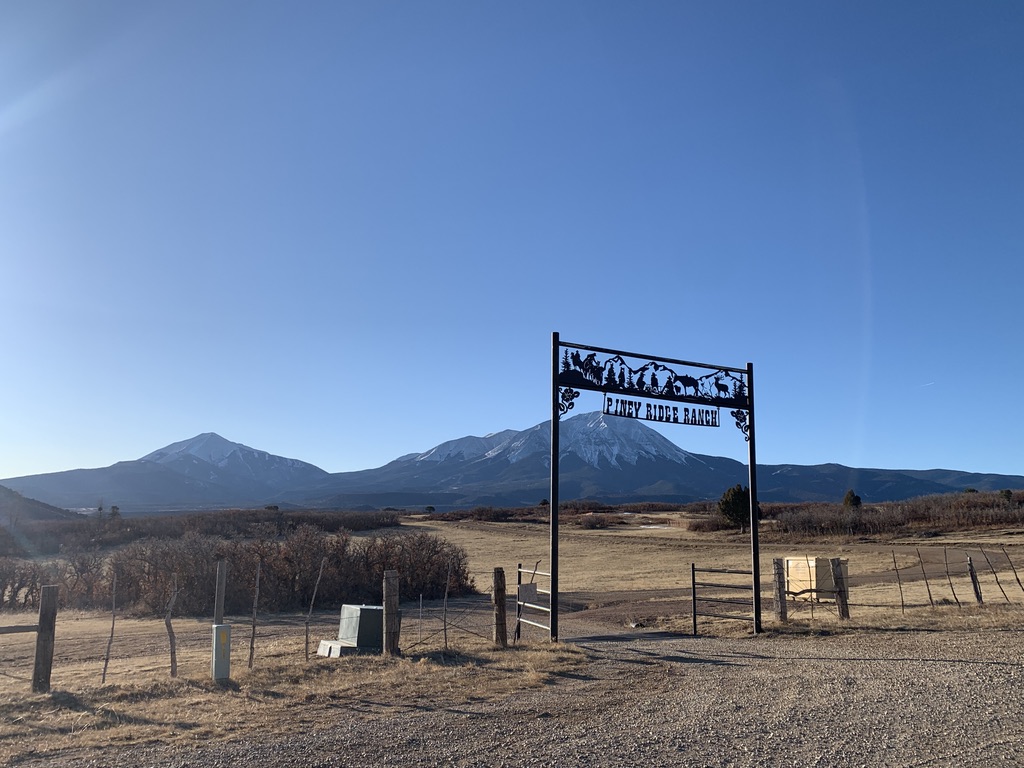 Follow the pages below for detailed information on different elements of the property!