Shop/Barn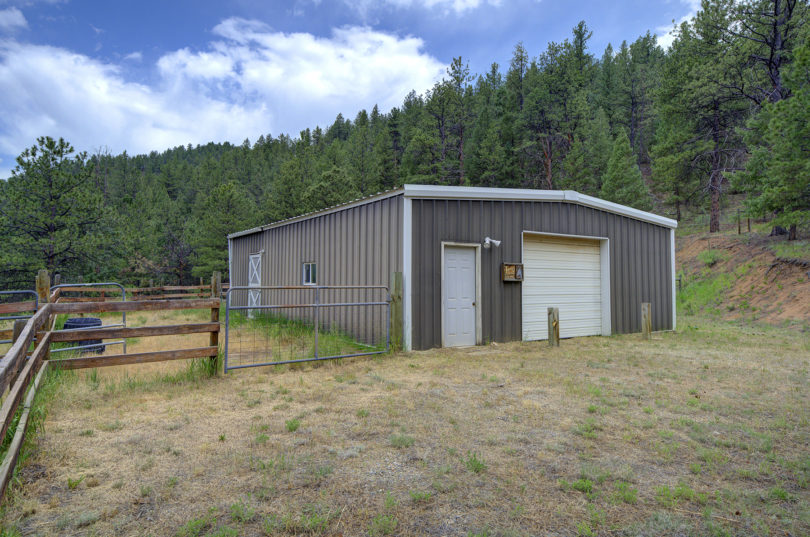 The 1200 square foot barn is a steel building with open space to store equipment and toys.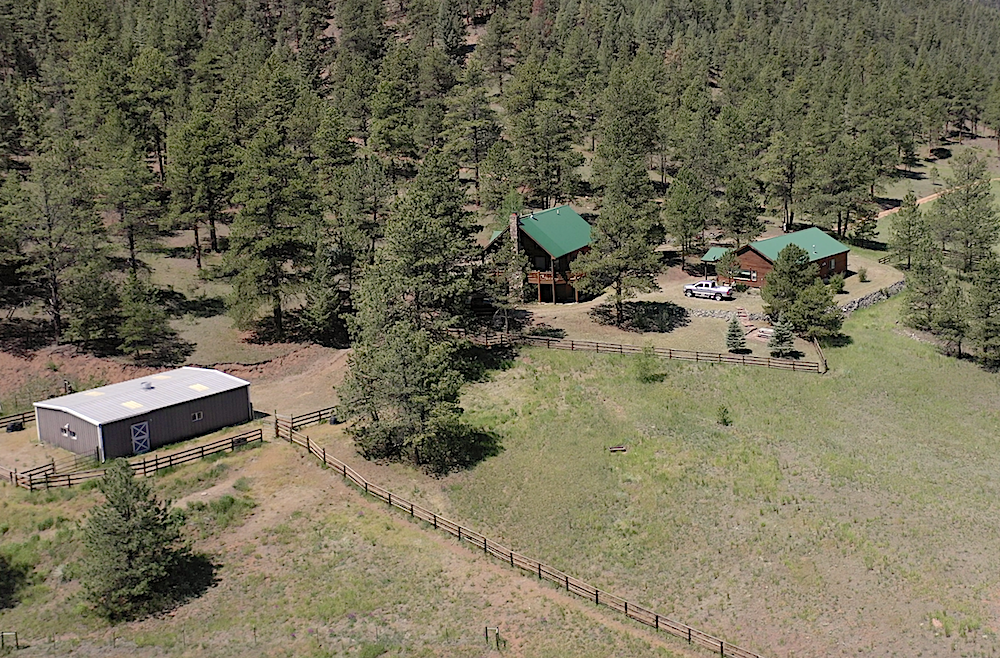 Currently outfitted with a couple of indoor stalls and a kennel area that opens through to an outdoor kennel as well.
Follow the pages below for detailed information on different elements of the property!