Starr Peak Ranch – Other Features & Facilities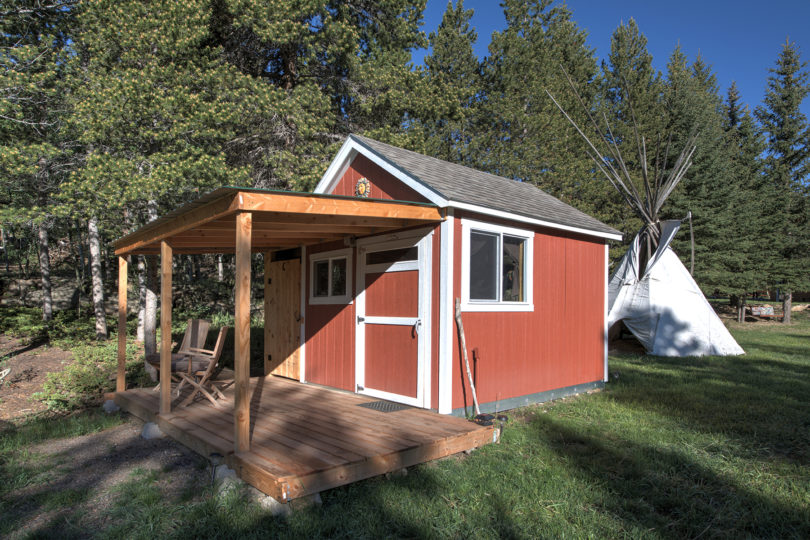 A quaint feature of the ranch is a 120 sq ft weekender "AirBnB".  This little seasonal cabin converted a tuffshed in to a luxurious retreat with creative design and exceptional woodwork; which has provided the owners with some nice supplemental revenue and guests an opportunity to enjoy the serene nature of this beautiful setting.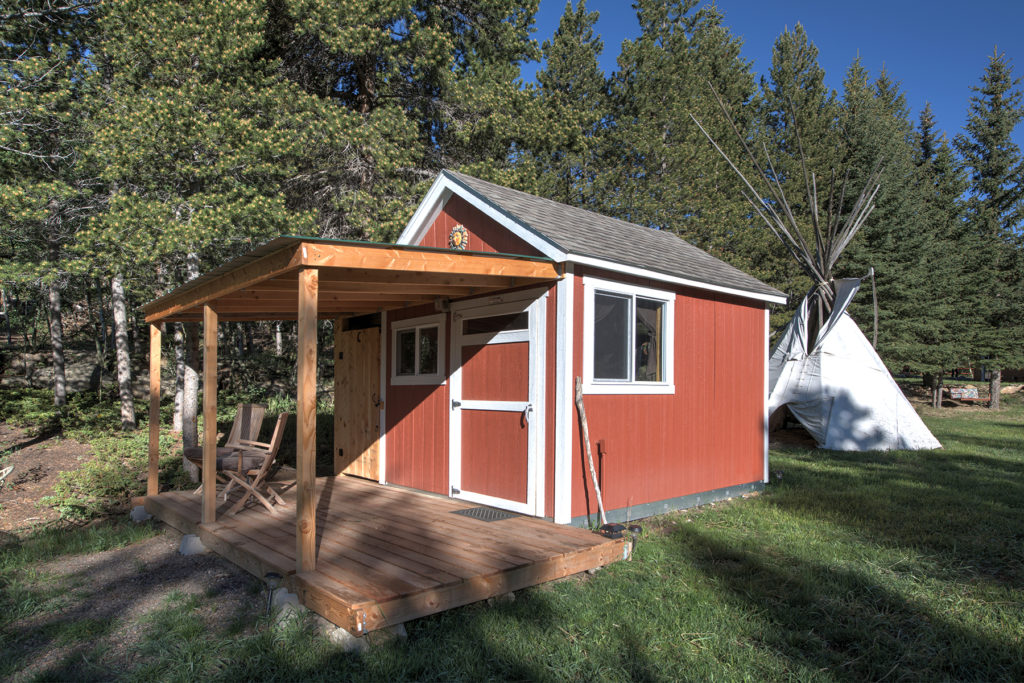 Adding to the beautiful backdrop of the main pond lies a historic cow barn from the original homestead.  Mostly used for storage in more recent times, the structure has potential for restoration in to something special!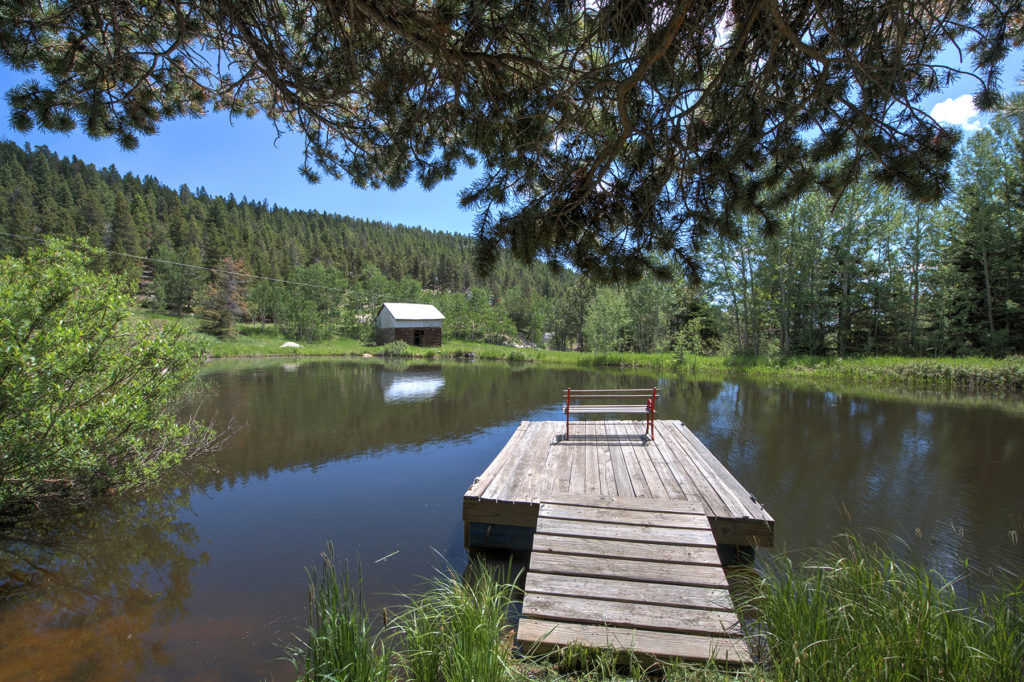 Multiple water features including ponds, springs, and creek flow adorn the property.  The main pond is stocked and has a robust population of sizable rainbow trout.  Water rights for .316 cfs have been historically and continue to be utilized upon the property feeding the existing ponds, wetland areas and for ancillary irrigation.  The chain of title for this right is unperfected but seller will convey any rights they may have.
There is no end to the imagination and activities that can be undertaken on and from this delightful property!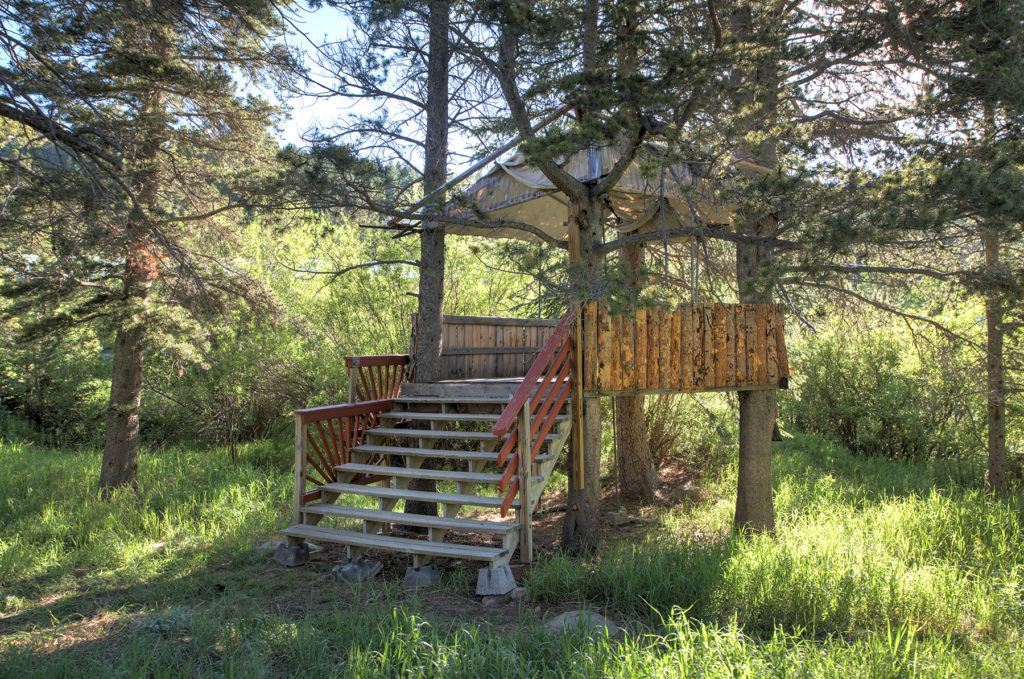 Follow the pages below for detailed information on different elements of the property!