Summer Star Ln 35 Acres – Golden Colorado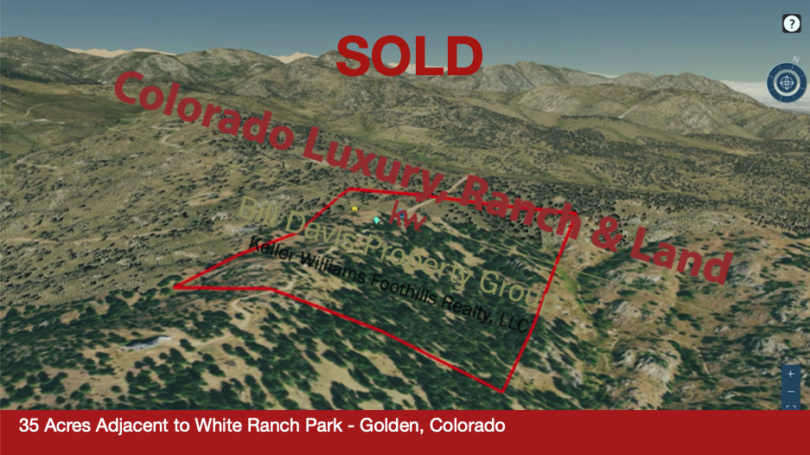 SOLD!
Spectacular 35 Acre Parcel Bordering White Ranch Park with Expansive mountain, valley and city views just outside of the historic town of Golden, Colorado!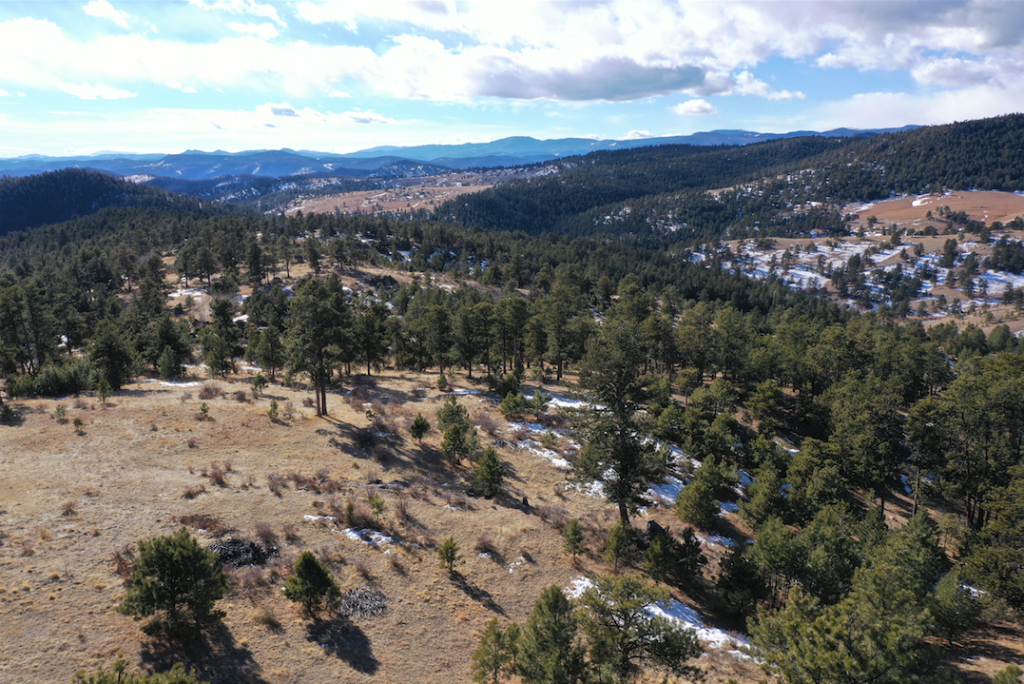 Set among ponderosa pines, rolling grasses and rocky outcroppings this south facing lot at 7830′ enjoys unobstructed view corridors, gated privacy, and the benefits of large buffer areas provided by the adjacent public lands.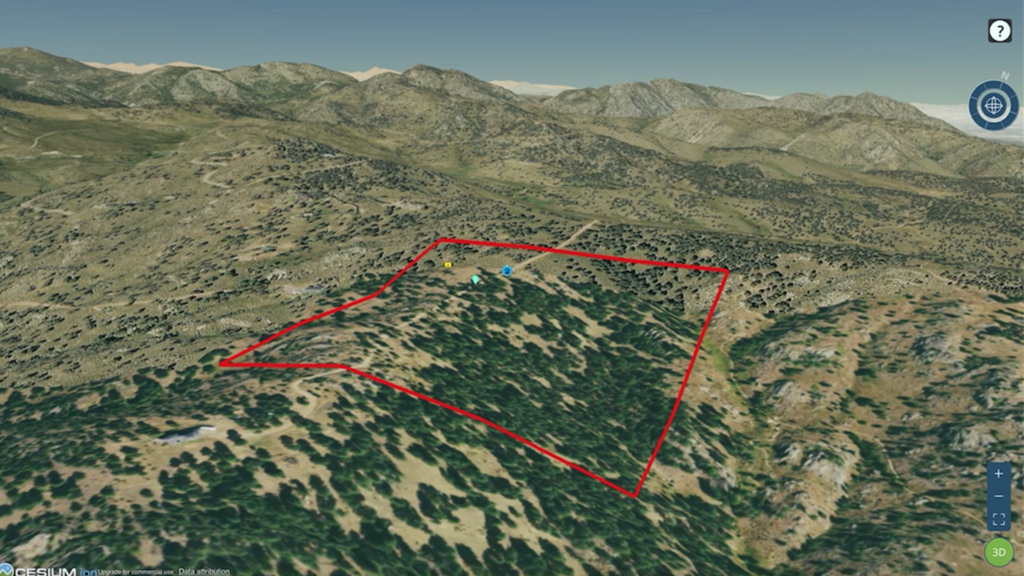 The property spans a gently sloping ridge line and is the center lot within 3 -35 acre parcels zoned A-35 within Jefferson County.
The property has a permitted On-Site Wastewater Treatment System (septic) installed in 2002 and designed for up to a 5 bedroom single family dwelling including a 1500 gallon tank and 1188 sq/ft absorbtion field.
Additionally a permitted Domestic Well is in place drilled at 400′ and producing 8gpm when installed in 1996.  The well as permitted may service up to three residences (check zoning), fire protection, the watering of livestock, and limited irrigation of up to 1 acre.
Power has been brought to the northwestern corner of the lot where a 15KVA transformer is set.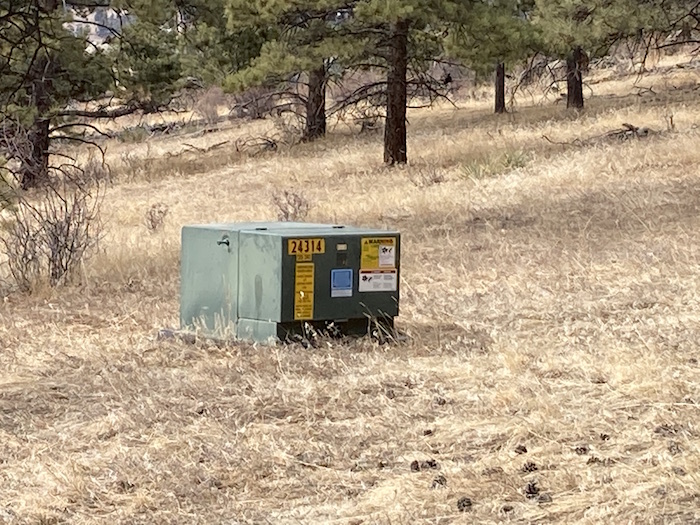 $730,000
Follow the pages below for detailed information on different elements of the property!