Poppie's Saloon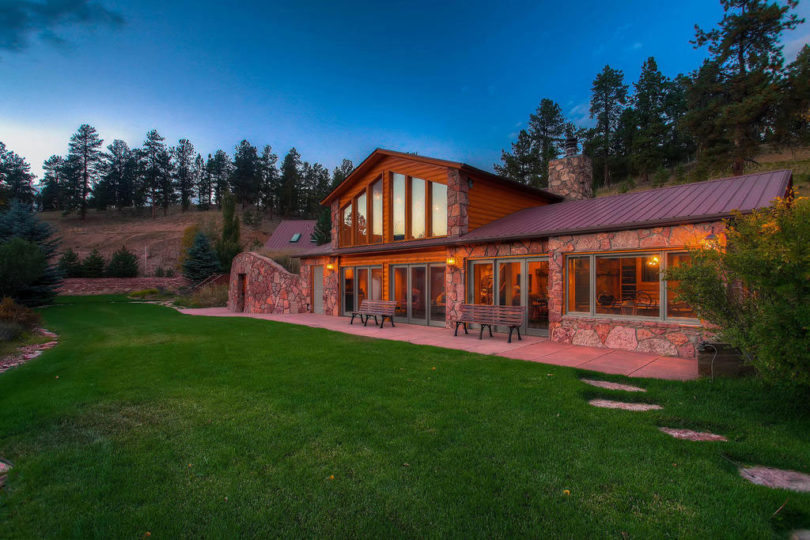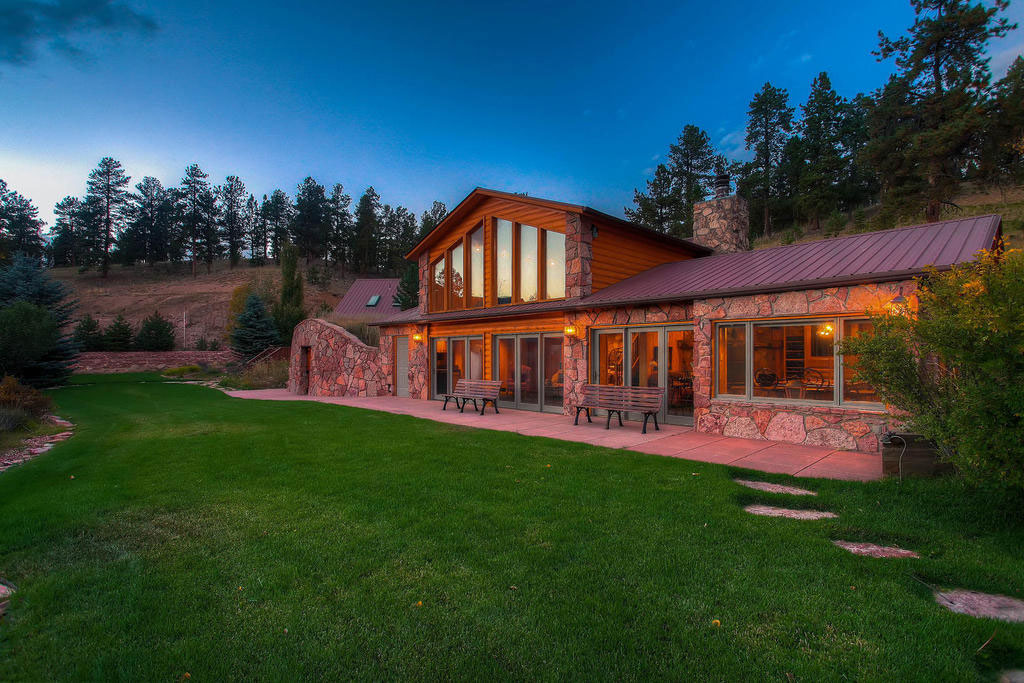 Your guests will enjoy the gorgeous views over the lake and of the grounds from Poppie's Saloon.  With an open floor, the main sleeping area has a spacious and comfortable layout.  The upstairs loft provides overflow space for sleeping, or an elevated position for viewing the lake valley.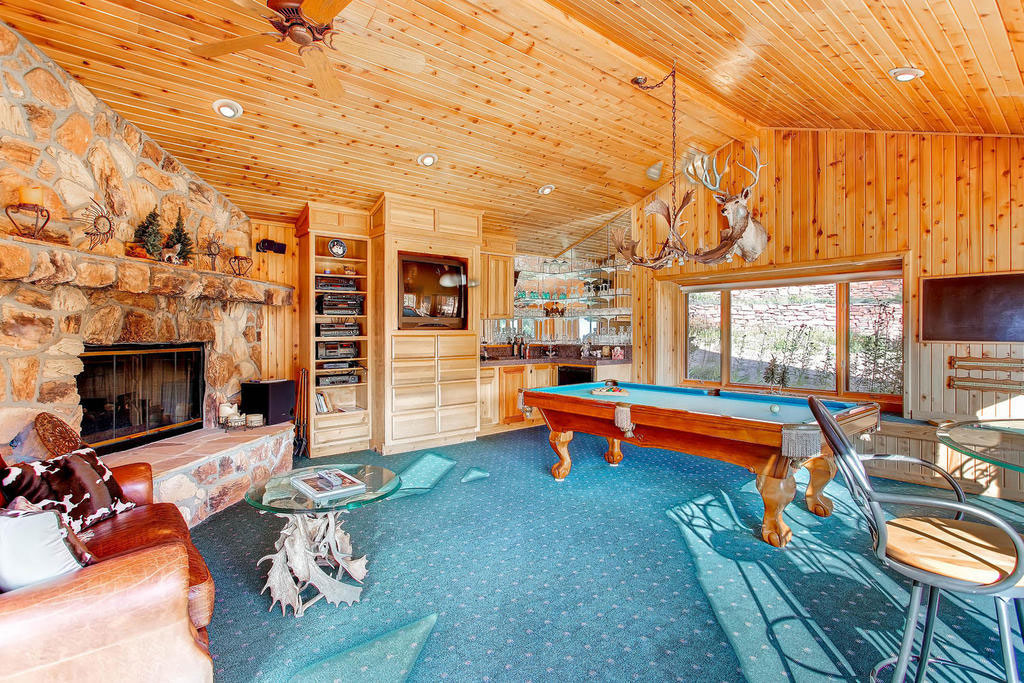 The ample living area is set up to relax by the fire, play pool, or entertain around the wet bar.
Just outside the door of the Saloon is the entrance to the wine grotto.  Once a root cellar to store potatoes back when they were grown in the valley, the massive door has been restored with all of the original hardware and techniques.
Follow the pages below for detailed information on different elements of the property or click to return to the home page!