3D Matterport Interactive Tour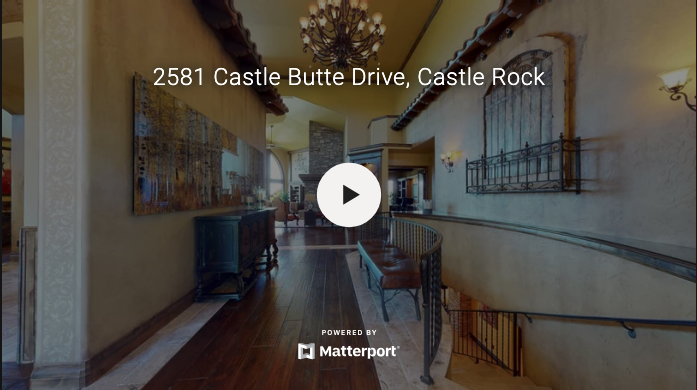 Take the Tour!  Use the interactive tools of Matterport to travel through the rooms and hallways of the home.  Note the "Help" button in the bottom right corner to master the navigation tools.
Follow the pages below for detailed information on different elements of the property!