Wapiti Woods – Area Information, Recreation, Fishing & Hunting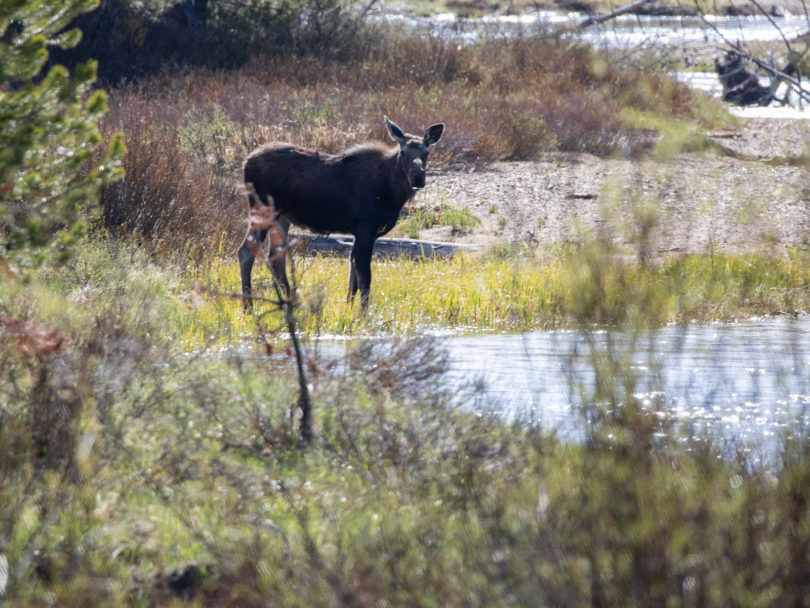 Grand Lake is a long time hub of outdoor recreation and activities including fishing and hunting, camping, boating on the multiple lakes in the area, hiking, horseback riding & mountain biking, golf, and outdoor motorsports.  In the winter time snowmobiling, x-country skiing and snowshoeing, and ice fishing are all popular activities.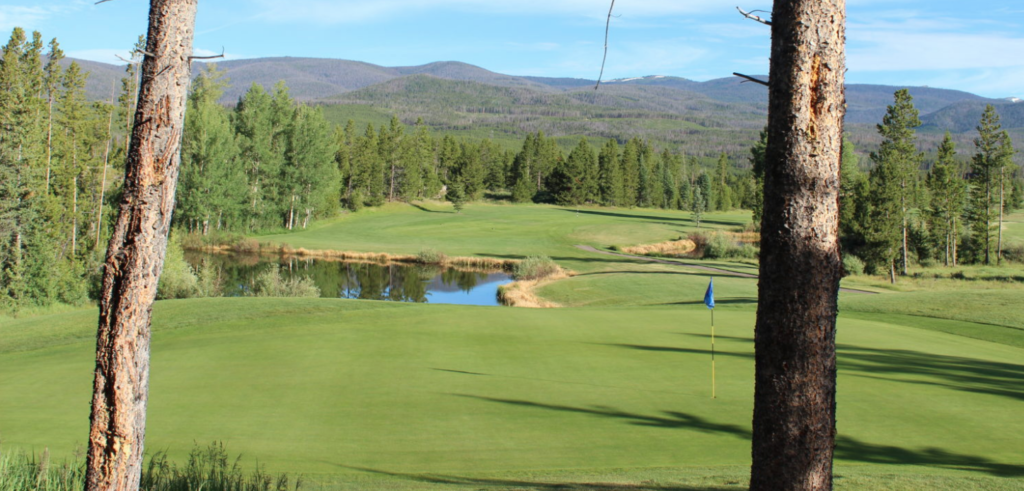 The area is home to deer, elk, moose, black bear, coyote, fox, mountain lion, bobcat, and lynx to name just a few of the wide varieties of wildlife that are prolific throughout the area.  The seller's game cameras have captured nearly all of these upon the property which is situated right about in the middle of game management unit 18.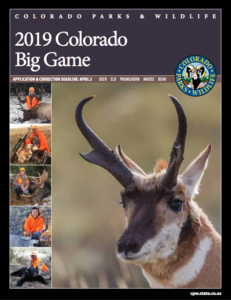 Grand County boasts more than a thousand miles of snowmobile and rec trails and is said to consistently rank among the top 10 snowmobile destinations in the US.  In addition Grand County has a Trail Grooming program and an extensive system of Mapped Trails.   In the summer time ATVs, OHVs and motorcycles take to the trails in some of the most picturesque forest in the country.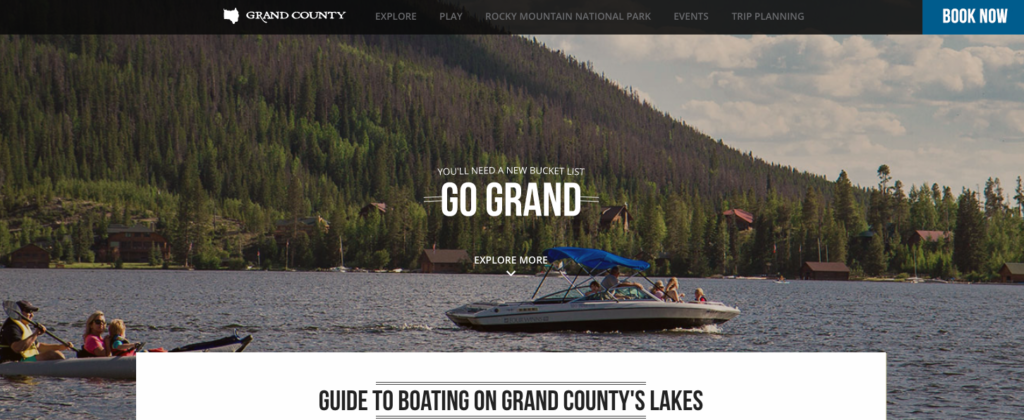 Follow the pages below for detailed information on different elements of the property!